This post may contain affiliate links. Please read my disclosure policy.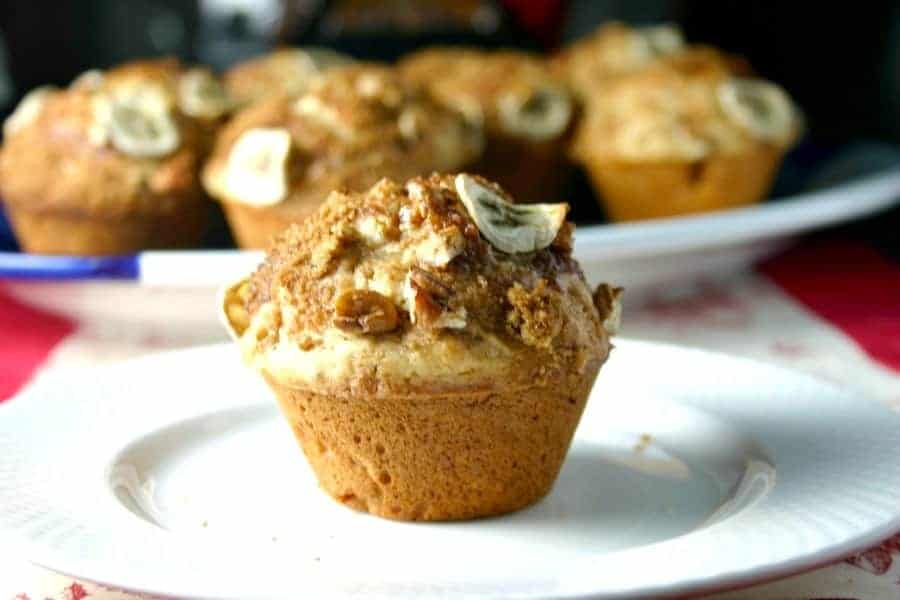 Happy Monday! I don't know about you, but my life has been absolutely crazy lately! The holidays were literally a blur, and January hasn't slowed down one little bit! Am I the only one who feels like I'm running around in circles and getting nowhere? Please tell me that I'm not alone! Today, feeling a little extra frazzled, I'm sharing the recipe for Banana Nut Muffins–a flavorful breakfast muffin with a brown sugar-cinnamon-pecan Streusel topping–and I'm laying myself out there with Ten True Confessions of a Food Blogger. Here's a little insight into what makes me tick when it comes to food and blogging. Thanks for hanging with me, friends!
I do NOT cook everyday.
Sometimes the ONLY items in our fridge are cheese and diet coke.
Not everything that I cook AND photograph make the cut…just ask my husband.
I have been known to do an entire photo shoot without a card in my camera…maybe even on more than one occasion…yikes!
I do NOT enjoy washing dishes. Ever.
I really LOVE chocolate…and peanut butter…and balsamic vinegar…and tomatoes…and Parmesan cheese…and bread….and pecans. You're sure to find these ingredients featured in a lot of the recipes on my blog.
I am learning to bake with yeast…I love the aroma of baking bread!
Breakfast may just be my favorite weekend meal.
I'm just a bit envious of other bloggers' food photography…I have so much to learn!
I am not good at sharing movie popcorn. It's just best to get your own when you're out with me…sorry!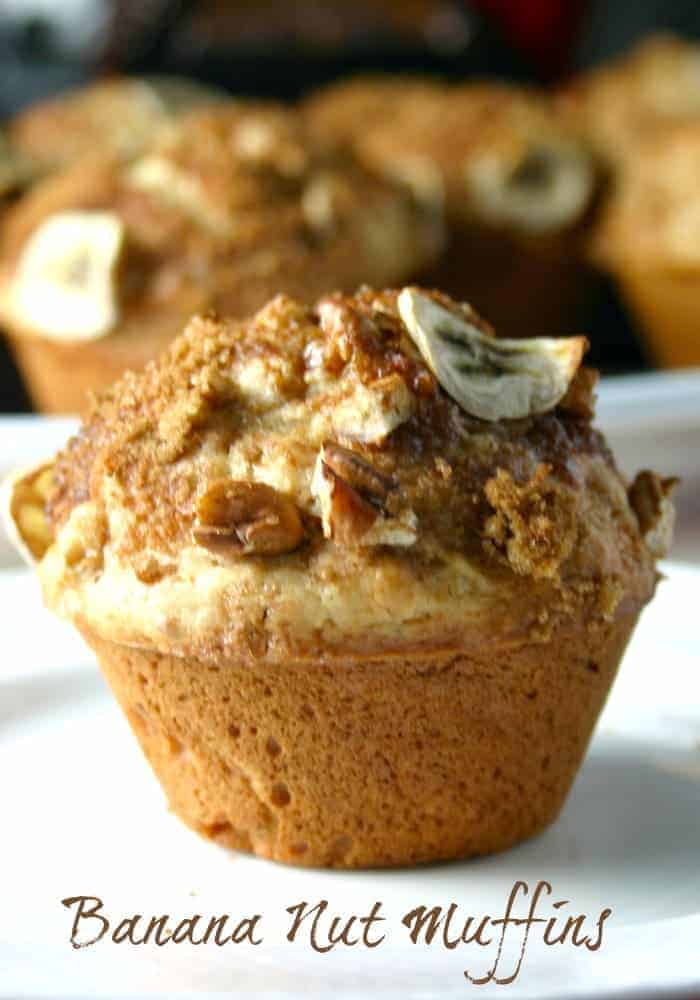 More recipes you can make with ripe bananas!