This post may contain affiliate links. Please read my disclosure policy.
Ever struggle to come up with a gift idea for the Dad who has everything? Well, here are TEN creative Father's Day gift ideas that are sure to be a hit! There's surely something here that will please all fun-loving Dads, from the perfect grilling tools and barbecue rubs to car polishing gifts for the car-fanatic Dad.
Even the outdoors-y Dad and the workout Dad will love our gift picks! Just keep reading for some great Father's Day gift ideas for your Number One Dad!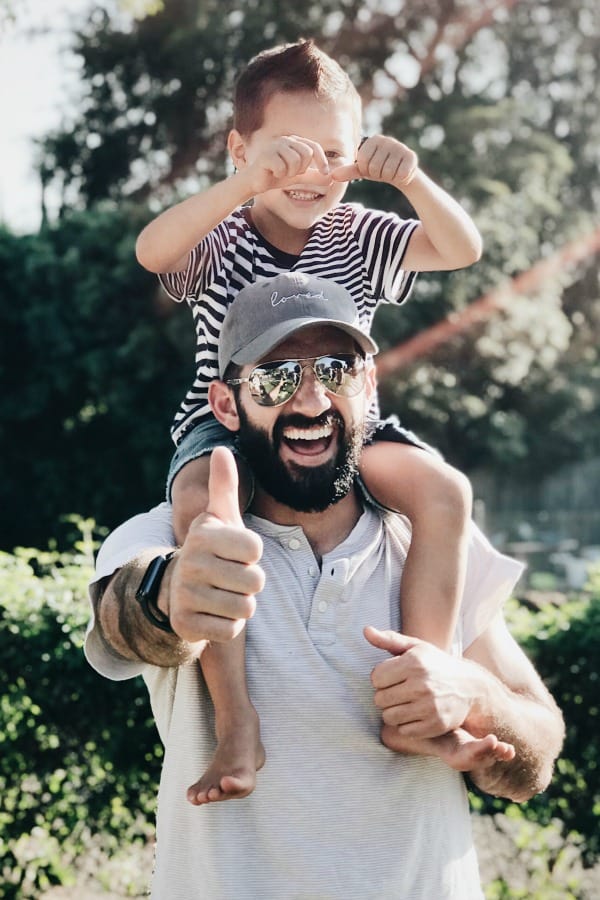 The following are affiliate links. We are a participant in the Amazon Services LLC Associates Program, an affiliate advertising program designed to provide a means for us to earn fees by linking to Amazon.com and affiliate sites.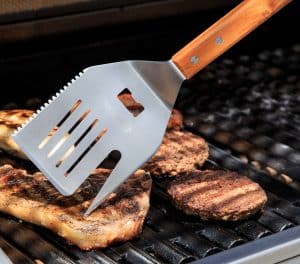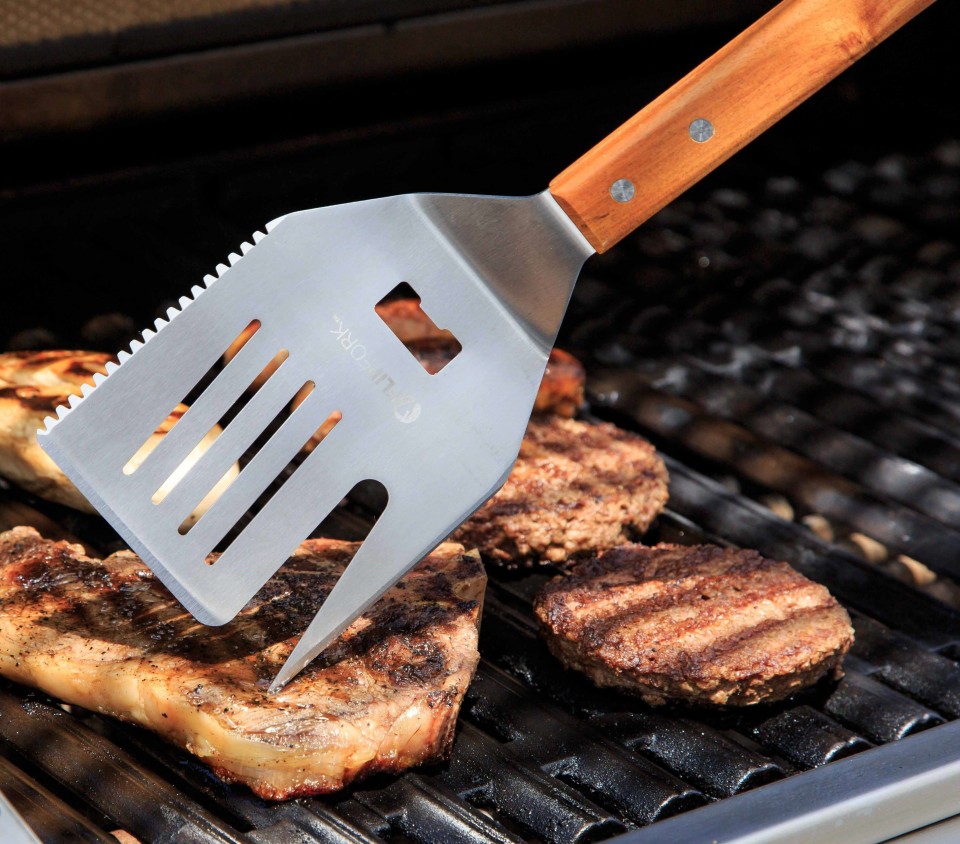 Every Father's Day you can be sure my hubby likes nothing better than firing up the grill and hanging out with the family while we feast on a juicy steak! Imagine Dad flipping burgers with the BOSS FlipFork! Stainless Steel with a natural acacia wood handle, this 5-in-1 utensil brings all the tools you need to be the GRILL BOSS in one. The BOSS works as a spatula, knife, meat tenderizer, fork, and even a bottle opener!
This premium BBQ sauce & dry rub will elevate any meal. Jam packed with wholesome, natural ingredients to make thick, rich BBQ sauce that are perfect for any meat Dad is cookin' up! Rufus Teague's world famous BBQ sauces and dry rubs have countless awards dating as far back as 2005!
Does your Dad spend hours polishing up the car? Check out The Last Coat Car Polish Set with microfiber towels — sprayer included! The Last Coat Car Polish utilizes a built-in coating technology that cleans, shines and protects within 60 seconds of application!
Dad can make calls or listen to his favorite tunes while doing yard work or any other outdoor activity. The bluetooth 4.1 connectivity protects hearing by allowing you to take calls without removing your earmuff; you can also stream music without hazardous cords while keeping your phone safely in pocket. The boom microphone provides crystal clear communication in noisy environments and rotates out of the way when not in use.
Get a smooth and even turn from these pepper and salt mills that feature carbon steel precision mechanism for pepper and diamond sharpened ceramic for salt. Conveniently select between six pre-set grind levels for pepper and three for salt. Dad will love the wooden design and premium balance and weight of this gourmet set.
---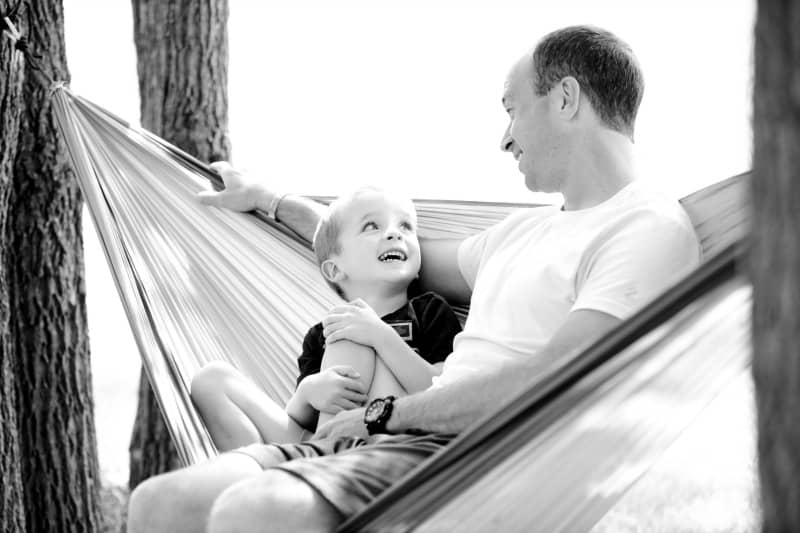 Camping accessories just got a lot better! This hammock is truly the easiest camping hammock to set up and take down. Wildhorn hammocks are guaranteed for success. 
This natural body wash cuts through all the dirt and grime with a powerful, organic oil blend that leaves you refreshed. Available in either tobacco or pine scents.
The YETI Roadie has a capacity of up to 14 cans with recommended 2:1 ice-to-contents ratio. Ice stays ice thanks to up to 2 inches of PermaFrost Insulation and an extra thick FatWall design which is certified bear-resistant. The Rotomolded Construction makes the Roadie armored to the core and virtually indestructible so wherever Dad decides to take it, this portable cooler's sturdy construction will stand up to the rigors of the journey.
Stainless steal bear claws are great for shredding, pulling, handing, lifting and serving pork, turkey, chicken, or brisket. These pulled pork claws have durable wooden handles that make them easier to grip and clean. Dad will be serving up shredded pork in no time!
Under Armour's mission is to make all athletes better through passion, design and the relentless pursuit of innovation. This duffle is designed for all season use and Dad will look ultra-cool on his next trip to the gym.