This post may contain affiliate links. Please read my disclosure policy.
Collected all on one page, this Shop My Kitchen list includes links to my favorite kitchen items.
In full disclosure, the links below are affiliate links, meaning that if you purchase an item, I may get a small commission at no extra cost to you.
My Favorite Kitchen Tools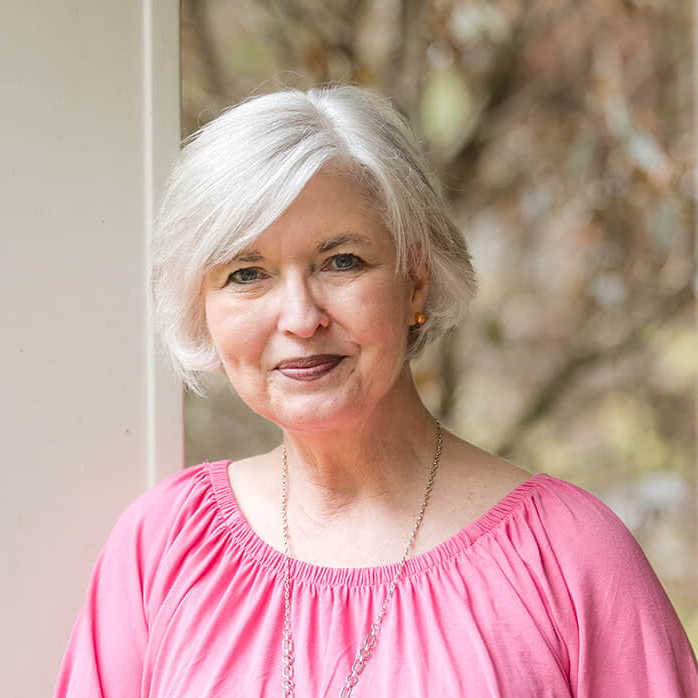 About Sheila Thigpen
Recipe Developer, Food Photographer, Food Writer
Sheila Thigpen is the publisher of Life, Love, and Good Food — a Southern food blog — and the author of Easy Chicken Cookbook and The 5-Ingredient Fresh and Easy Cookbook. After 20+ years in the publishing industry, she retired in 2018 to focus on her own creative endeavors full time. She and her husband live near the beautiful Smoky Mountains and have a precious little granddaughter who has stolen their hearts. As an influencer, Sheila has collaborated with brands like Creamette, Kroger, HERSHEY'S, Hamilton Beach, Garafalo Pasta, OXO, Smithfield, Valley Fig Growers, and more.