This post may contain affiliate links. Please read my disclosure policy.
What's for dinner tonight? Let me help you take the guesswork out of meal planning for the next couple of weeks with my list of Ten 30-Minute Dinners.
These tasty family dinner ideas include a mix of easy dinner bowls and salads, my favorite stir fry recipe, plus a couple of classics like stuffed peppers and homemade pizza.
The best thing? All these dishes can be prepared in just 30 minutes! If you're in a dinner-time rut and find yourself cooking the same things over and over, I hope you'll be inspired to try something new in the list below.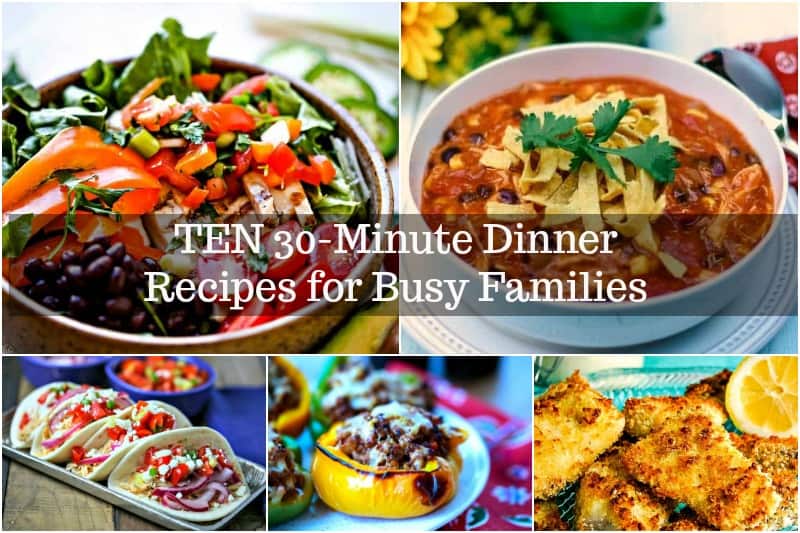 TEN 30-Minute Weeknight Dinner Recipes
Planning weeknight meals can get hectic once Summer winds down and school is back in session. Here's a list of ten delicious EASY recipes to help families ease back into a busier routine while still eating well. With these recipe ideas, dinner is served in just 30 minutes!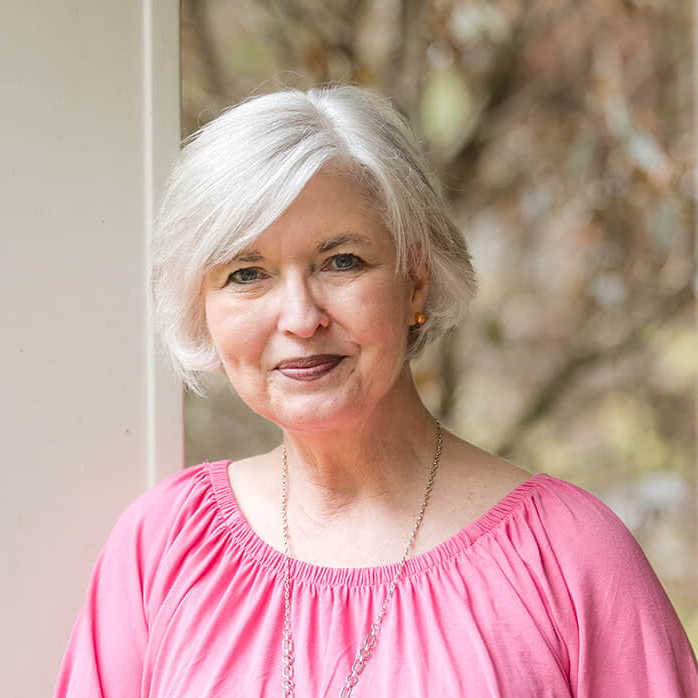 About Sheila Thigpen
Recipe Developer, Food Photographer, Food Writer
Sheila Thigpen is the publisher of Life, Love, and Good Food — a Southern food blog — and the author of Easy Chicken Cookbook and The 5-Ingredient Fresh and Easy Cookbook. After 20+ years in the publishing industry, she retired in 2018 to focus on her own creative endeavors full time. She and her husband live near the beautiful Smoky Mountains and have a precious little granddaughter who has stolen their hearts. As an influencer, Sheila has collaborated with brands like Creamette, Kroger, HERSHEY'S, Hamilton Beach, Garafalo Pasta, OXO, Smithfield, Valley Fig Growers, and more.