Inspiring home cooks to spend more time in the kitchen — and around the family dinner table — with quick and easy recipes, clear instructions, and tips for success.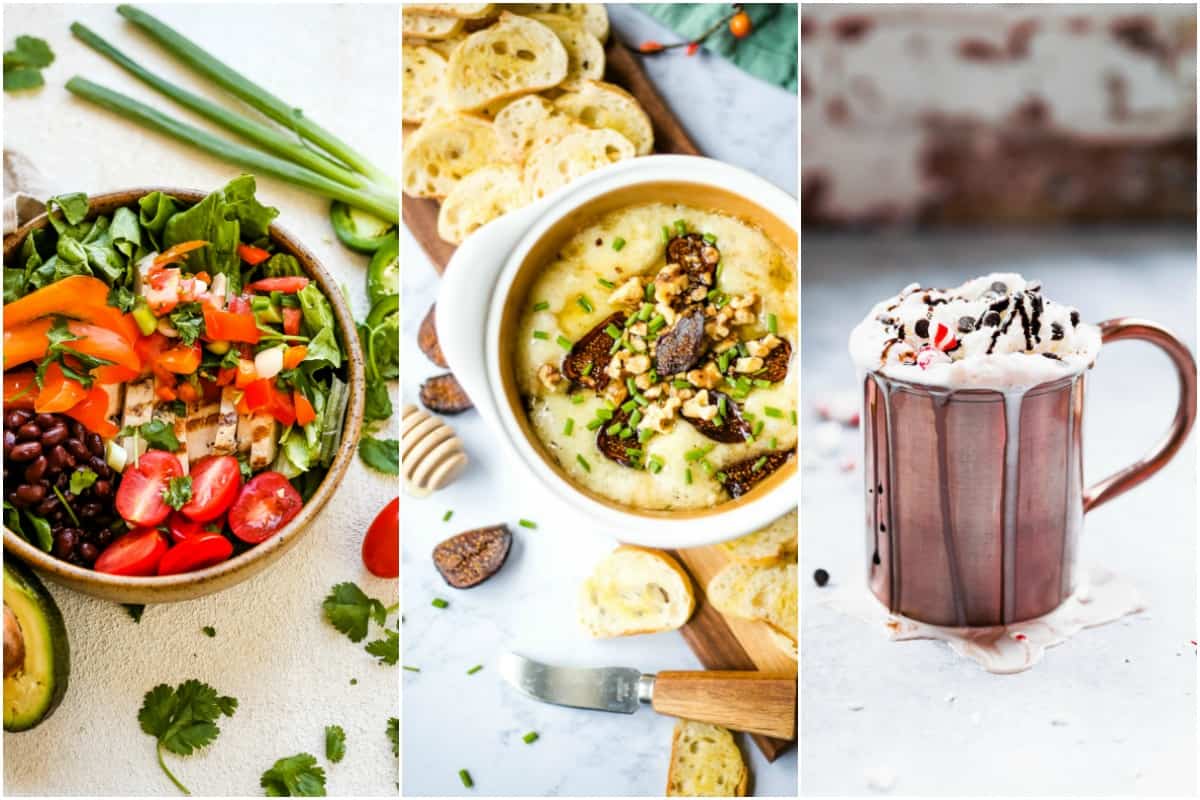 Life, Love, and Good Food is a fast-growing food blog with an audience of over 175,000 unique visitors each month and with more than 200,000 monthly page views.
We love working with brands who share our passion for good food, family dinners, entertaining at home, and travel. We are available for recipe creation and sponsored posts, brand ambassadorship, food photography, press trips, and video creation.
Recent Collaborations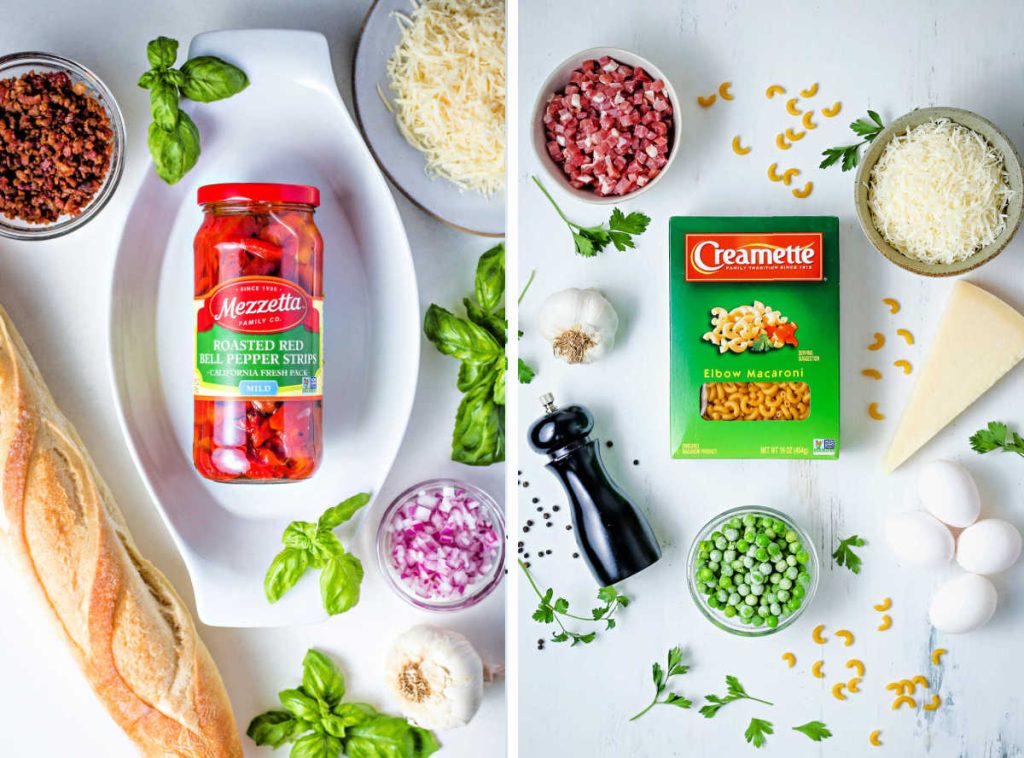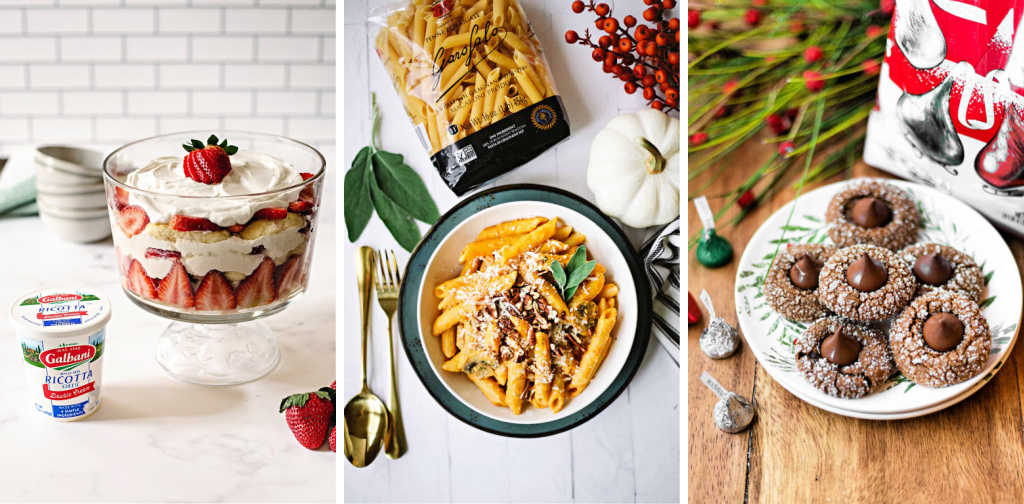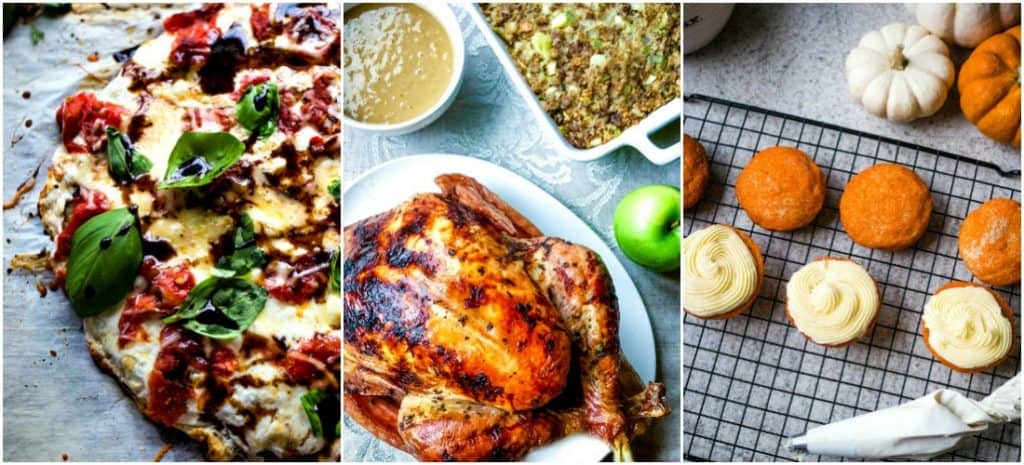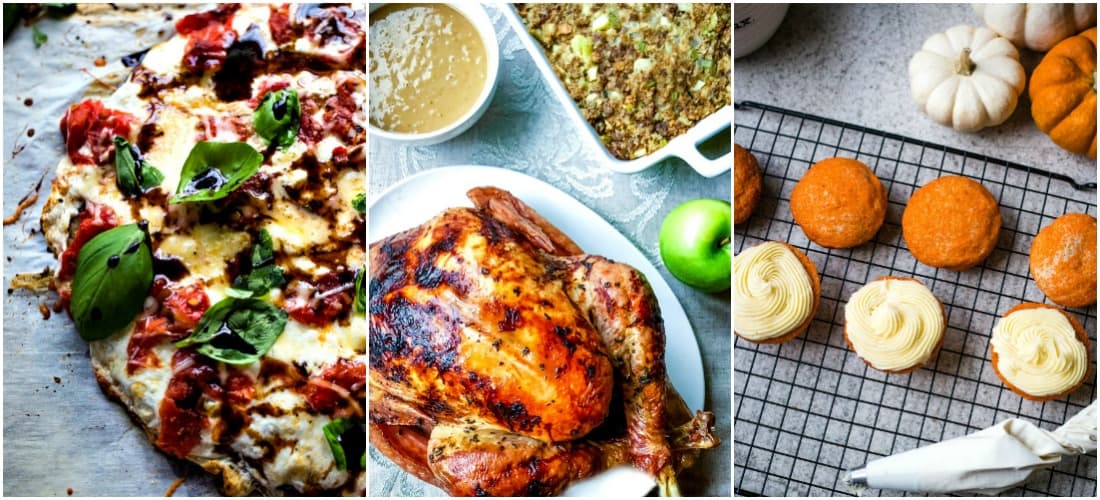 For more information on how we can work together:
Reach out to [email protected]. Media kits are available upon request. I look forward to hearing from you!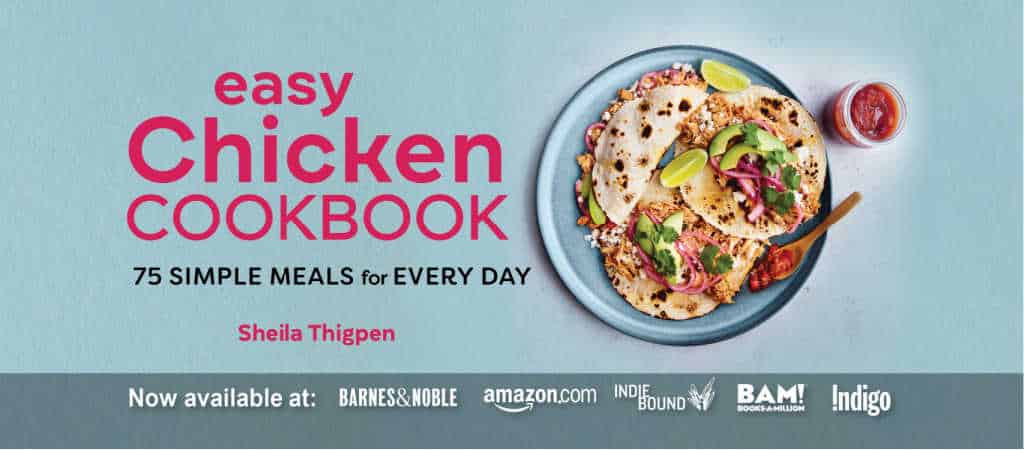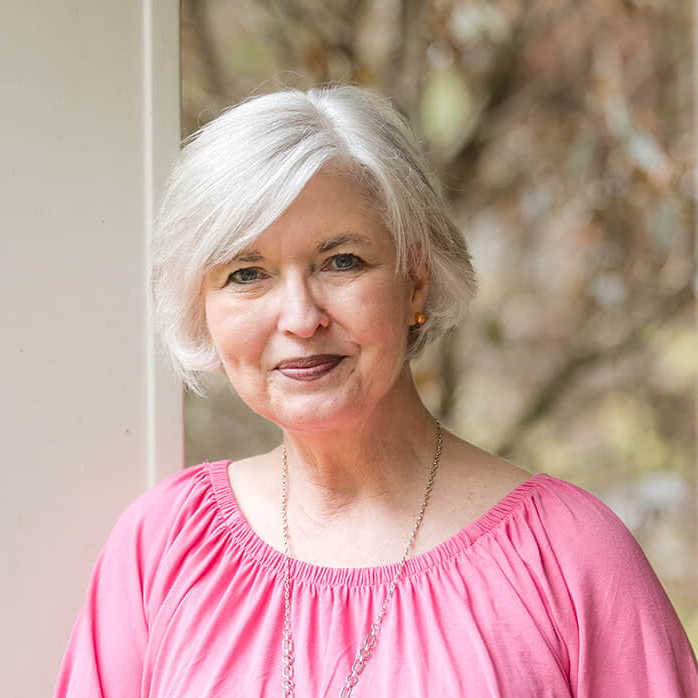 About Sheila Thigpen
Recipe Developer, Food Photographer, Food Writer
Sheila Thigpen is the publisher of Life, Love, and Good Food — a Southern food blog — and the author of Easy Chicken Cookbook and The 5-Ingredient Fresh and Easy Cookbook. After 20+ years in the publishing industry, she retired in 2018 to focus on her own creative endeavors full time. She and her husband live near the beautiful Smoky Mountains and have a precious little granddaughter who has stolen their hearts. As an influencer, Sheila has collaborated with brands like Creamette, Kroger, HERSHEY'S, Hamilton Beach, Garafalo Pasta, OXO, Smithfield, Valley Fig Growers, and more.