Not too fancy, just good food.
Nurture family ties around the dinner table with Life Love and Good Food, your resource for easy recipes, cooking tips, and endless recipe inspiration!
Soft and chewy White Chocolate Peppermint Cookies are a hit! Each bite melts on your tongue, releasing a burst of chocolatey peppermint. These white chocolate chip cookies with candy cane pieces are great for the holiday season, especially if you plan on participating in cookie exchanges.
Meet Sheila Thigpen
Recipe Developer, Food Photographer, Cookbook Author, Home Cook, Wife, Mom, Nana
Faith, family, and food are my passions! I'm a Southern cook from Tennessee who loves creating and sharing good food with my family and friends. Welcome to my kitchen!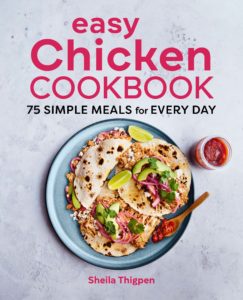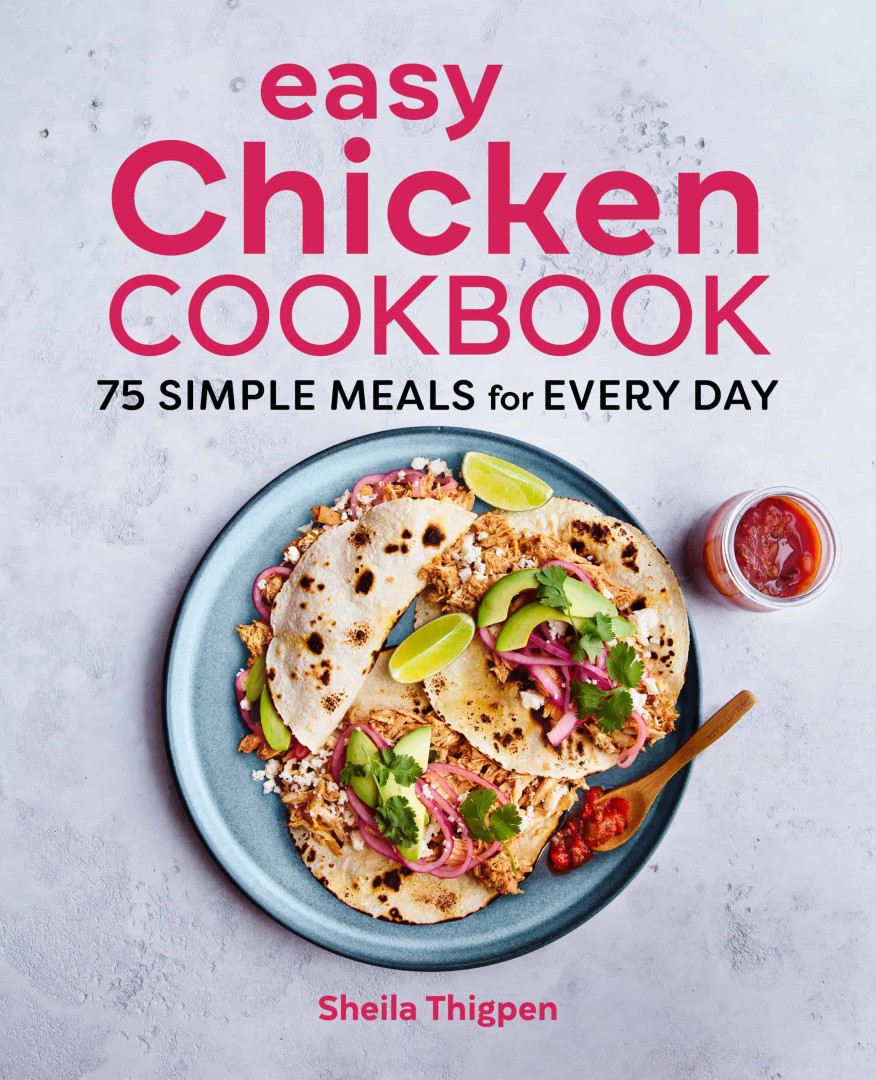 Get the latest recipes and inspiration from Life Love and Good Food straight to your inbox.