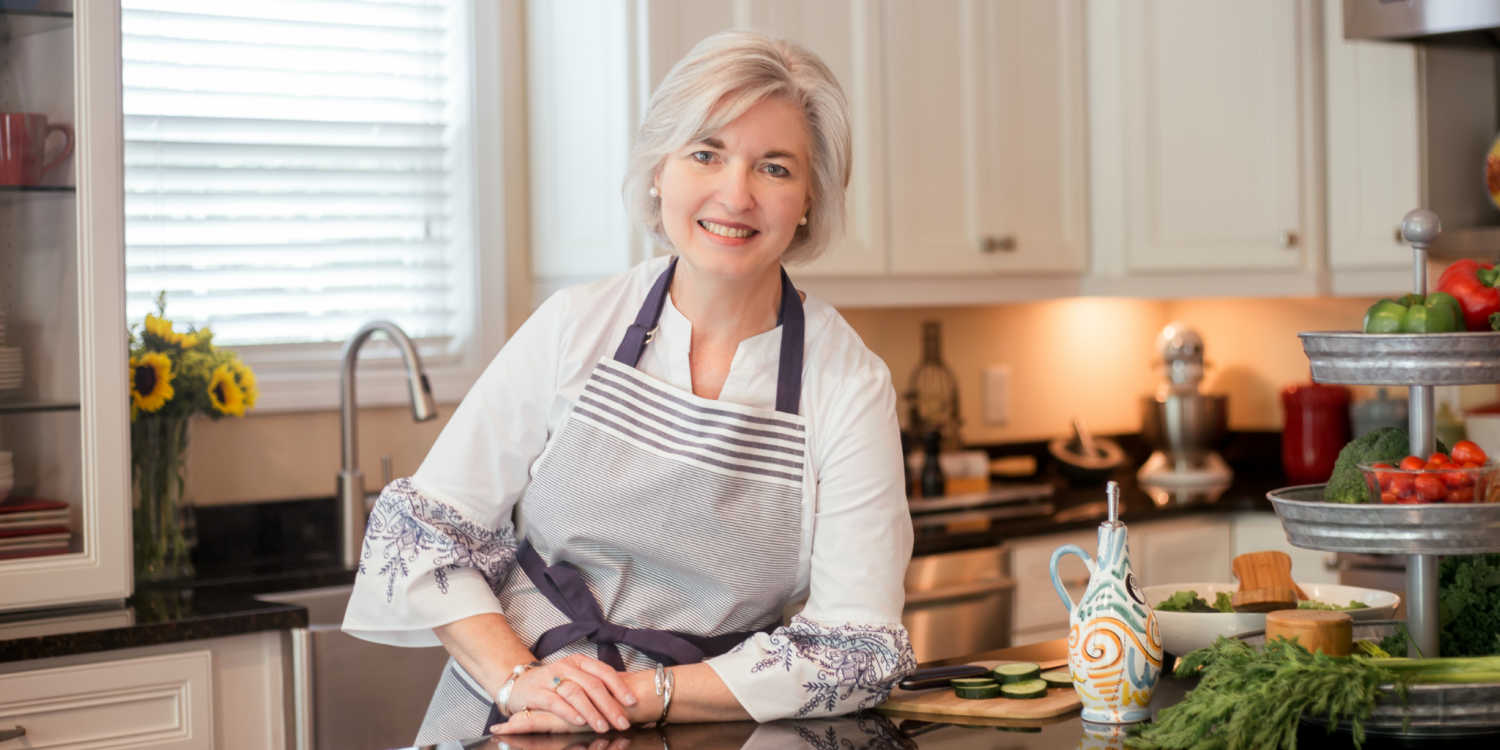 Reader Favorites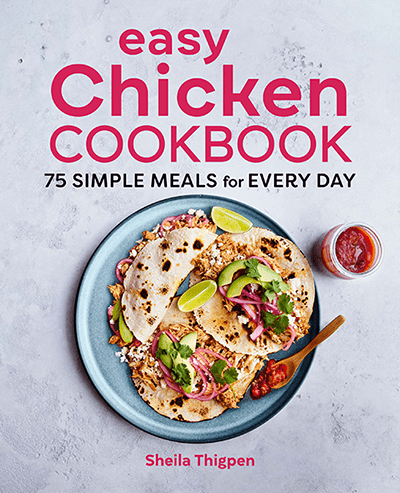 BIG Announcement
I'm so very excited to announce the release of my second book — the Easy Chicken Cookbook with 75 simple meals for every day!
Recent Recipes
Peppermint Chocolate Drop Cookies with rich chocolate brownie flavor and cool peppermint crunch are the ultimate Christmas cookies for die-hard chocolate and mint lovers. Crispy…
Cookie Exchange
We love cherry desserts!