This recipe will show you how easy it is to make tender potatoes with crisp and crunchy edges and delicious caramelized onions all in one pan on the stovetop. Whether it's hashbrowns, breakfast potatoes, home fries, or country potatoes, these are the easiest and best potatoes!
Meet Sheila Thigpen
Recipe Developer, Food Photographer, Cookbook Author, Home Cook, Wife, Mom, Nana
Faith, family, and food are my passions! I'm a Southern cook from Tennessee who loves creating and sharing good food with my family and friends. Welcome to my kitchen!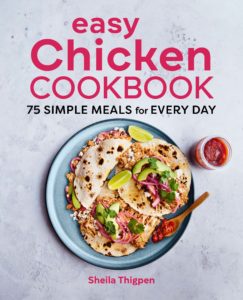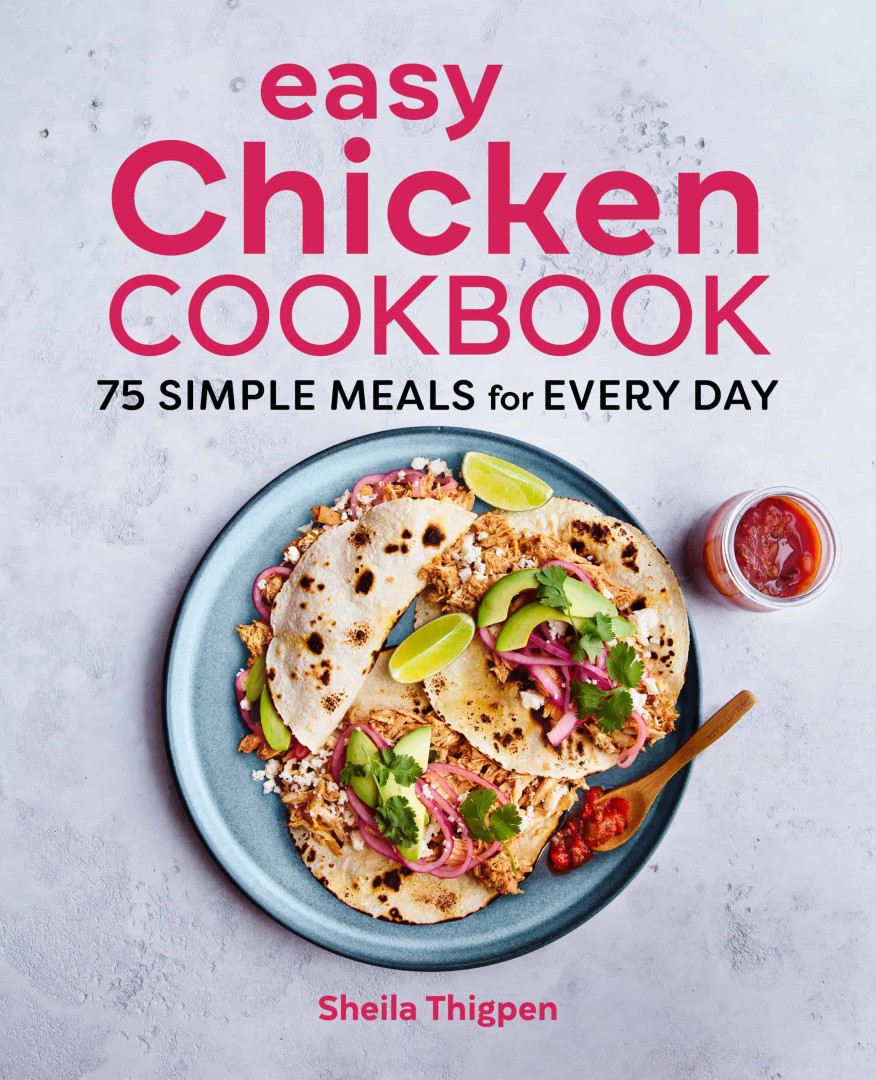 Get the latest recipes and inspiration from Life Love and Good Food straight to your inbox.