This post may contain affiliate links. Please read my disclosure policy.
These delicious recipes are just what you need to spruce up your dessert style. Not only are mason jar desserts super easy to make, but they are also budget-friendly.
From cakes to pies and ice cream there is a mason jar dessert out there for everyone. After that first taste hits your tongue, you will be wanting to make every dessert this way!
With mason jar desserts you can't go wrong, it may look a little intimidating but once you create one recipe you will want to create more! Mason jar desserts are as simple as creating your normal dessert but creating a smaller version.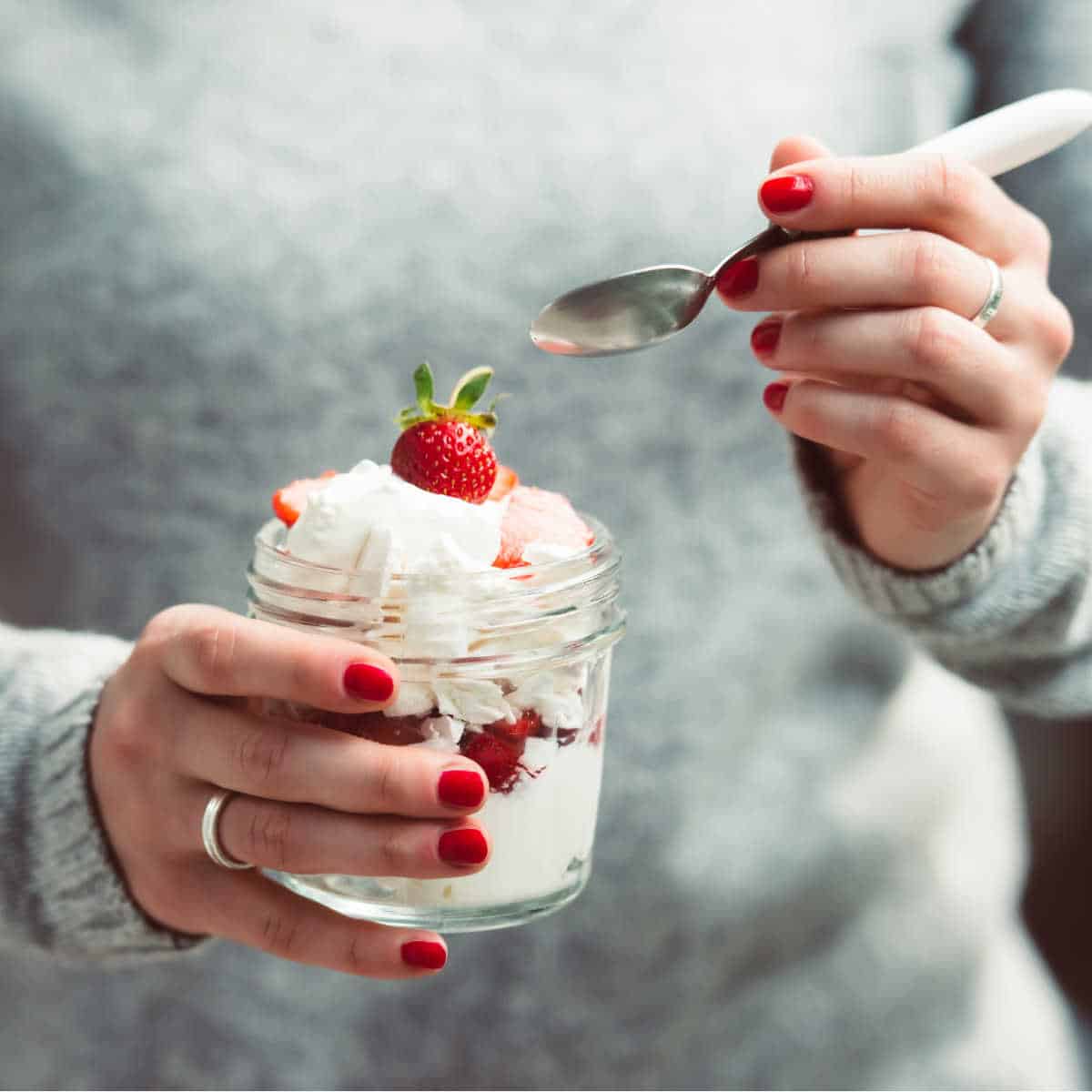 Mason Jar Desserts
Mason jar desserts have been all the craze lately, because not only are these recipes picturesque but they are also tasty and delicious. There many different combinations and recipes out there for mason jar desserts from cakes to brownies and even ice cream.
What's great about these desserts in jars is that you can choose the size and style of the jar. For example, if you are hosting a beach-themed party, you would want to choose a dessert that correlates with that theme right? Something like a lemonade icebox pie or banana pudding in a jar. Now to top it all off you can go to your local home goods store and find mason jars that are beach-themed.
How adorable is that?! That is the great thing about desserts in a jar, there are endless combinations and opportunities you can do when making a mason jar dessert. Whether it is the Fourth of July, Easter, Christmas, a birthday, or Mothers Day, there is a treat for any occasion!
Why you're going to love it!
They taste amazing. Everyone will love them.
Easy to make. You don't need a lot of time or energy to make.
Great for beginners. No need to be experienced.
As you can see there is an endless amount of mason jar desserts you can make. It doesn't just stop at desserts either, there are soups, pasta, and salads that can be made in a mason jar. So if I were you I'd run out and buy myself some mason jars as soon as possible because you don't want to miss out on these fun mason jar desserts and recipes!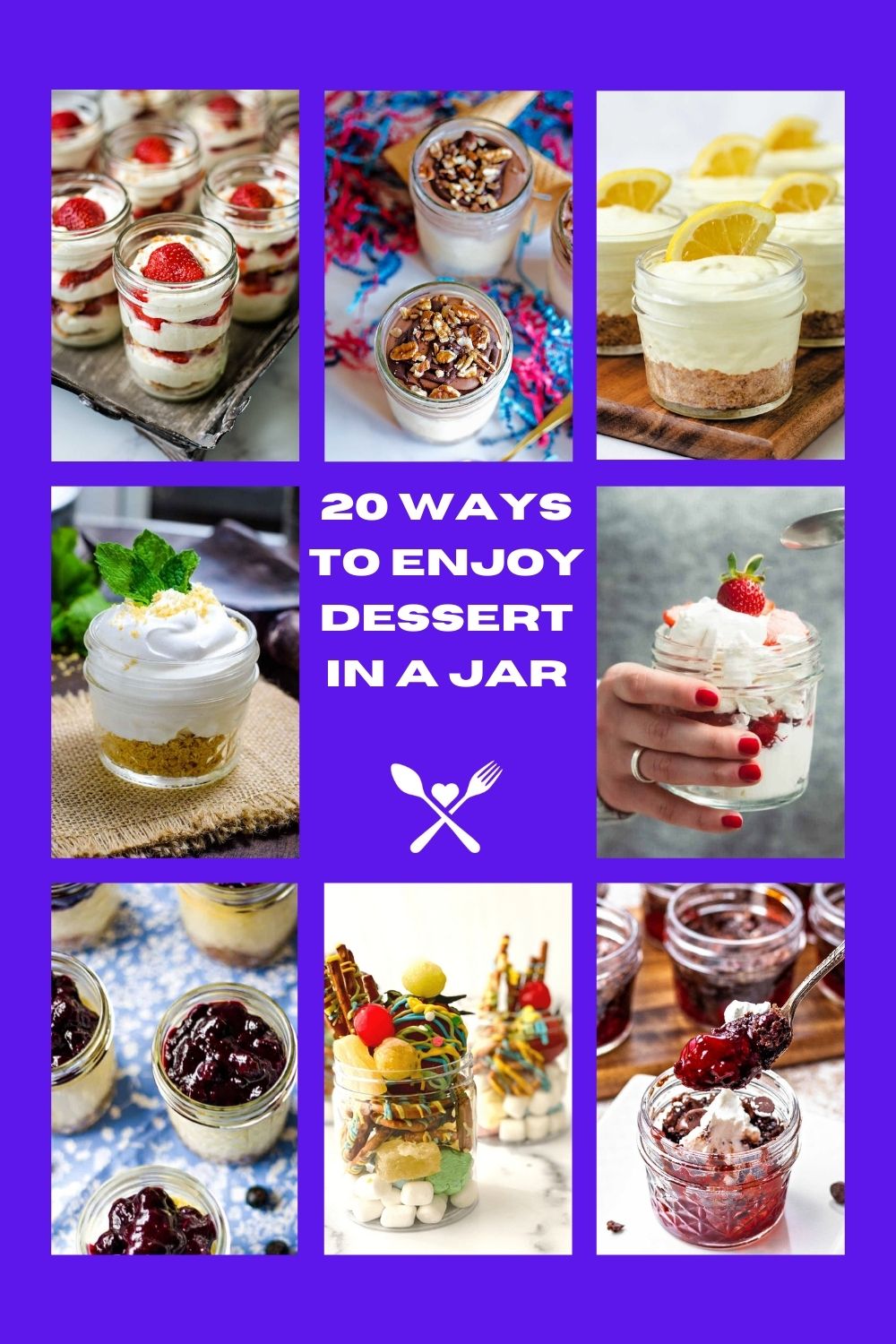 Please share!
Your shares are how this site grows, and I appreciate each one. Do you know someone who would enjoy this recipe? I'd love it if you would share it on Facebook or Pinterest!
First Published: July 3, 2014. Last Updated: July 1, 2021.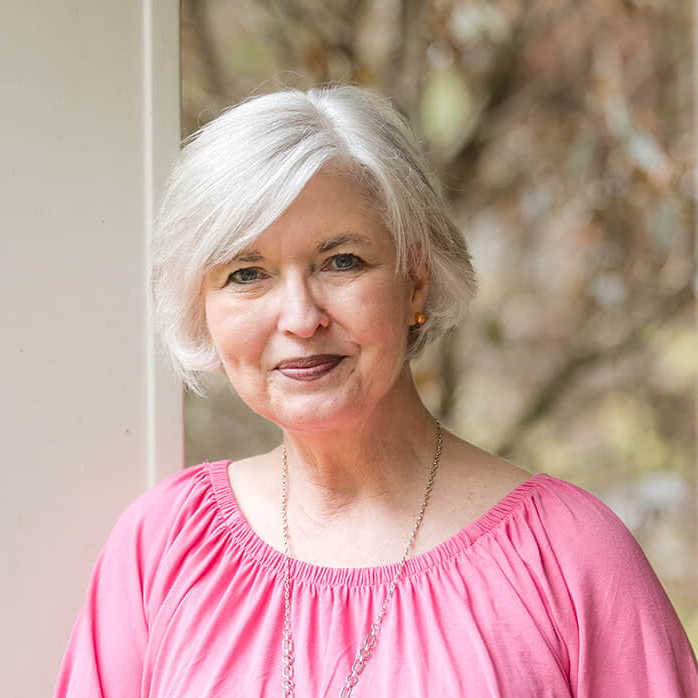 About Sheila Thigpen
Recipe Developer, Food Photographer, Food Writer
Sheila Thigpen is the publisher of Life, Love, and Good Food — a Southern food blog — and the author of Easy Chicken Cookbook and The 5-Ingredient Fresh and Easy Cookbook. After 20+ years in the publishing industry, she retired in 2018 to focus on her own creative endeavors full time. She and her husband live near the beautiful Smoky Mountains and have a precious little granddaughter who has stolen their hearts. As an influencer, Sheila has collaborated with brands like Creamette, Kroger, HERSHEY'S, Hamilton Beach, Garafalo Pasta, OXO, Smithfield, Valley Fig Growers, and more.