This list of 20 Mason Jar Desserts recipes includes delicious make-ahead individual desserts with plenty of delicious options for indoor or outdoor events—just stash them in a cooler for easy serving. You'll find cheesecakes, decadent brownies, mousse, trifles, icebox cakes, and many more. You'll have a hard time deciding which one to try first!
Serving sweets in a jar, like No-Bake Key Lime Pie or Mini Strawberry Panna Cotta, has become popular for all kinds of events, both big and small. From weddings and baby showers to birthday parties and outdoor picnics, Mason Jar desserts are a fun way to serve individual sweet treats.
Just last week, I made these yummy Blueberry Cheesecakes in a Jar for my hubby's outdoor birthday dinner. I've even packed up desserts jars to transport to picnics in the mountains. I know you're going to love all the desserts jar ideas in this list.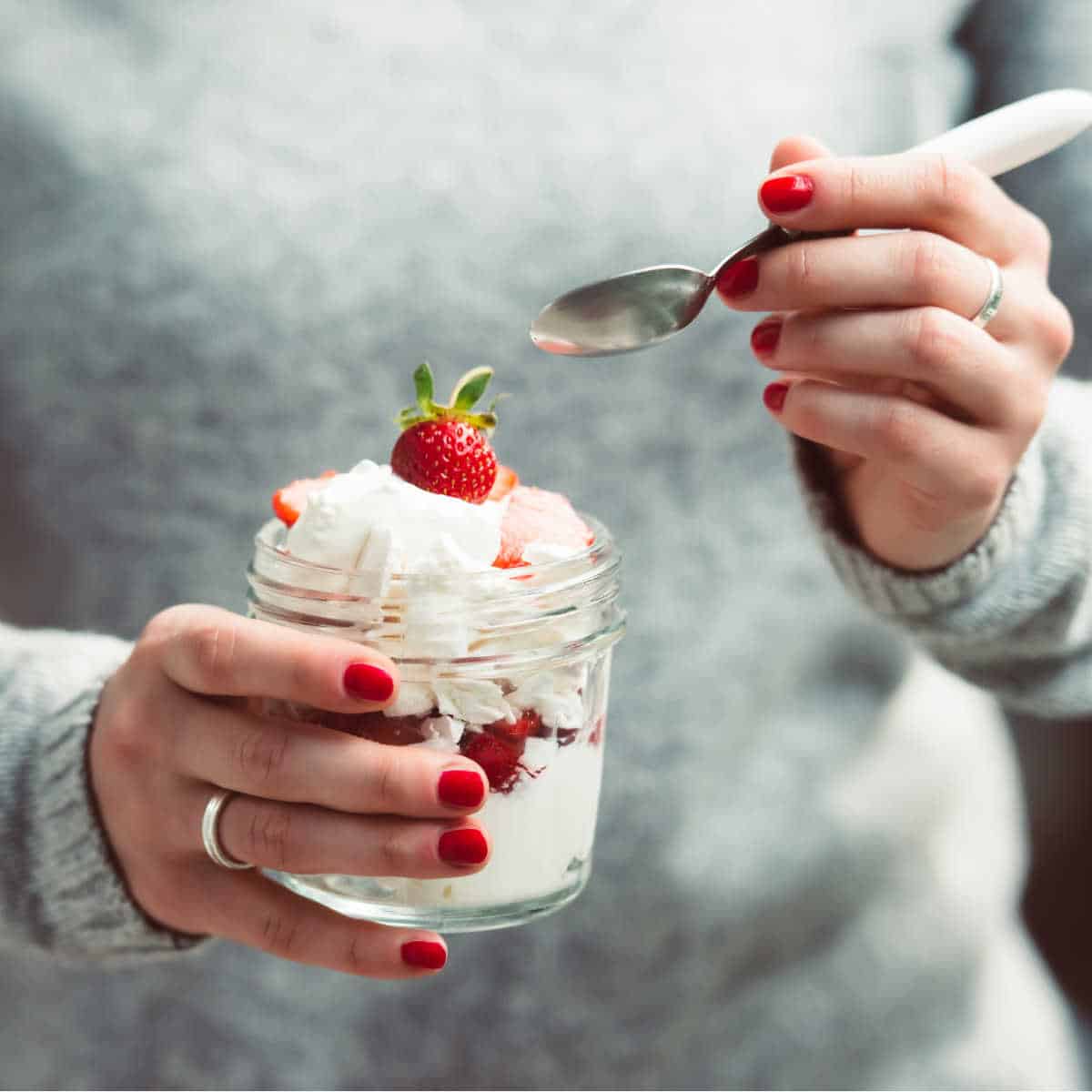 Check out this curated list of mason jar desserts created by some amazing food bloggers to find just the right dessert jar recipe for your next party. I know I'm anxious to try ALL of of these desserts before the summer is over! Just keep scrolling to learn more.
20 Mason Jar Summer Dessert Recipes
Please share!
Your shares are how this site grows and I appreciate each one. Do you know someone who would enjoy this recipe? I'd love it if you would share it on Facebook or on your favorite Pinterest board!
First Published: July 3, 2014. Last Updated: August 10, 2020.