This post may contain affiliate links. Please read my disclosure policy.
Easy Chicken Cookbook is packed with simple recipes that turn the humble chicken into a crowd-pleasing superstar. From snacks and appetizers to lunches and dinners, there's a chicken-focused favorite for home cooks of every expertise level.
This unique chicken cookbook offers recipes organized by convenience: 5 ingredients or fewer, 30 minutes or less, one pan, one pot, and pressure cooker or slow cooker. A mix of classic and contemporary dishes — Hot-Honey-and-Garlic-Glazed Drumsticks, Pad Thai with Crunchy Peanuts, and Pan-Seared Lemon-Pepper Chicken Breasts — use simple, everyday ingredients.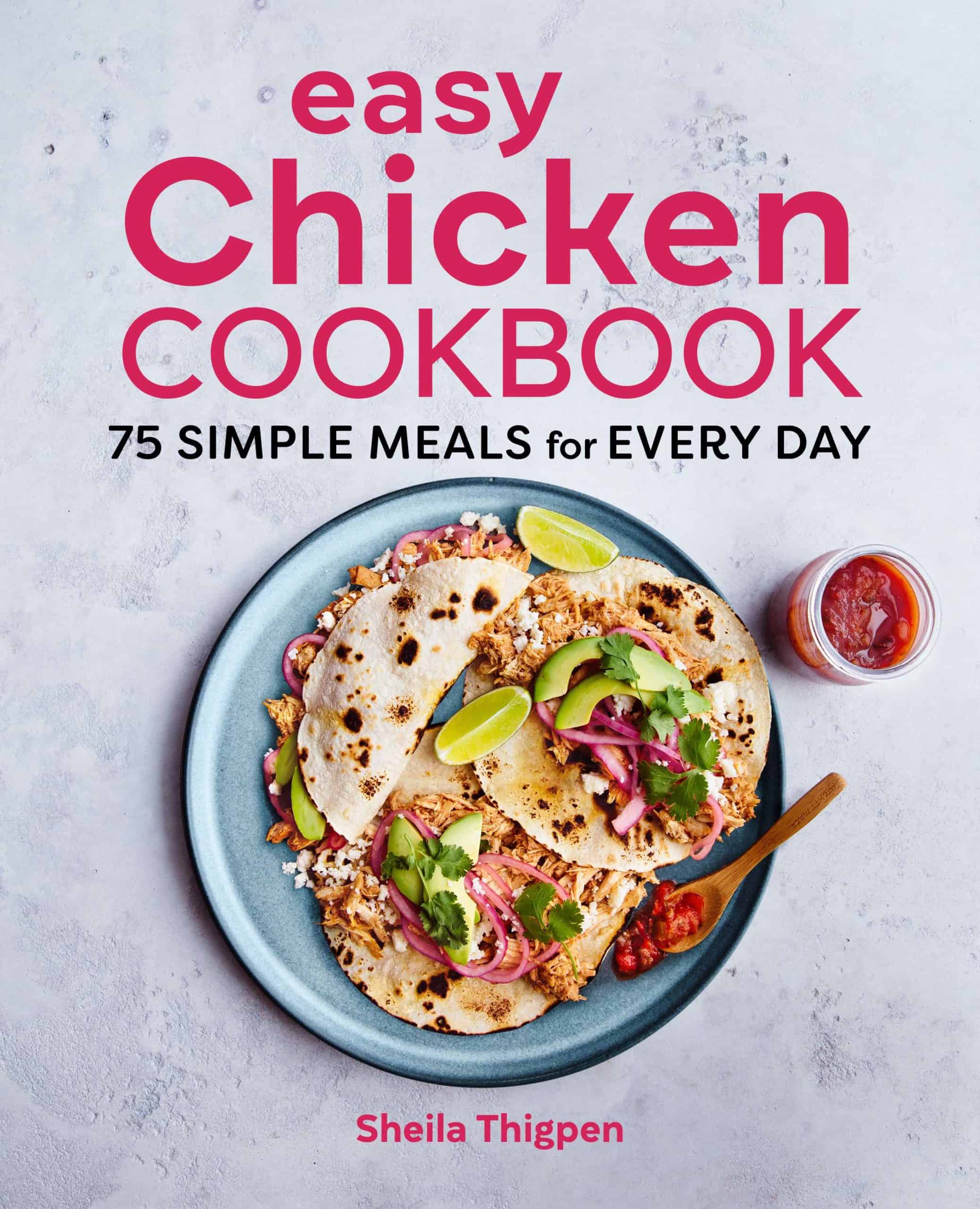 Easy Chicken Cookbook
I'm so very excited to announce the release of my second book — the Easy Chicken Cookbook with 75 simple meals for every day — and that it is NOW available at Amazon, Barnes & Noble, Books-A-Million, and IndieBound!
What's Easy Chicken Cookbook all about?
Chicken, of course! My favorite part of writing this new book was exploring all the wonderful ways to prepare chicken. Like many families, chicken is on the menu at our house multiple times a week!
In the book, I explain all the juicy details about cooking with chicken, from safe handling to how to spatchcock a chicken with ease. You'll also find an eclectic mix of chicken dishes to spice up your dinner menu.
What else is included?
Learn about classic chicken cuts
Various cooking techniques for chicken, from roasting to stir-frying and more
How to safely handle chicken
Plus, 12 super easy sauces and sides!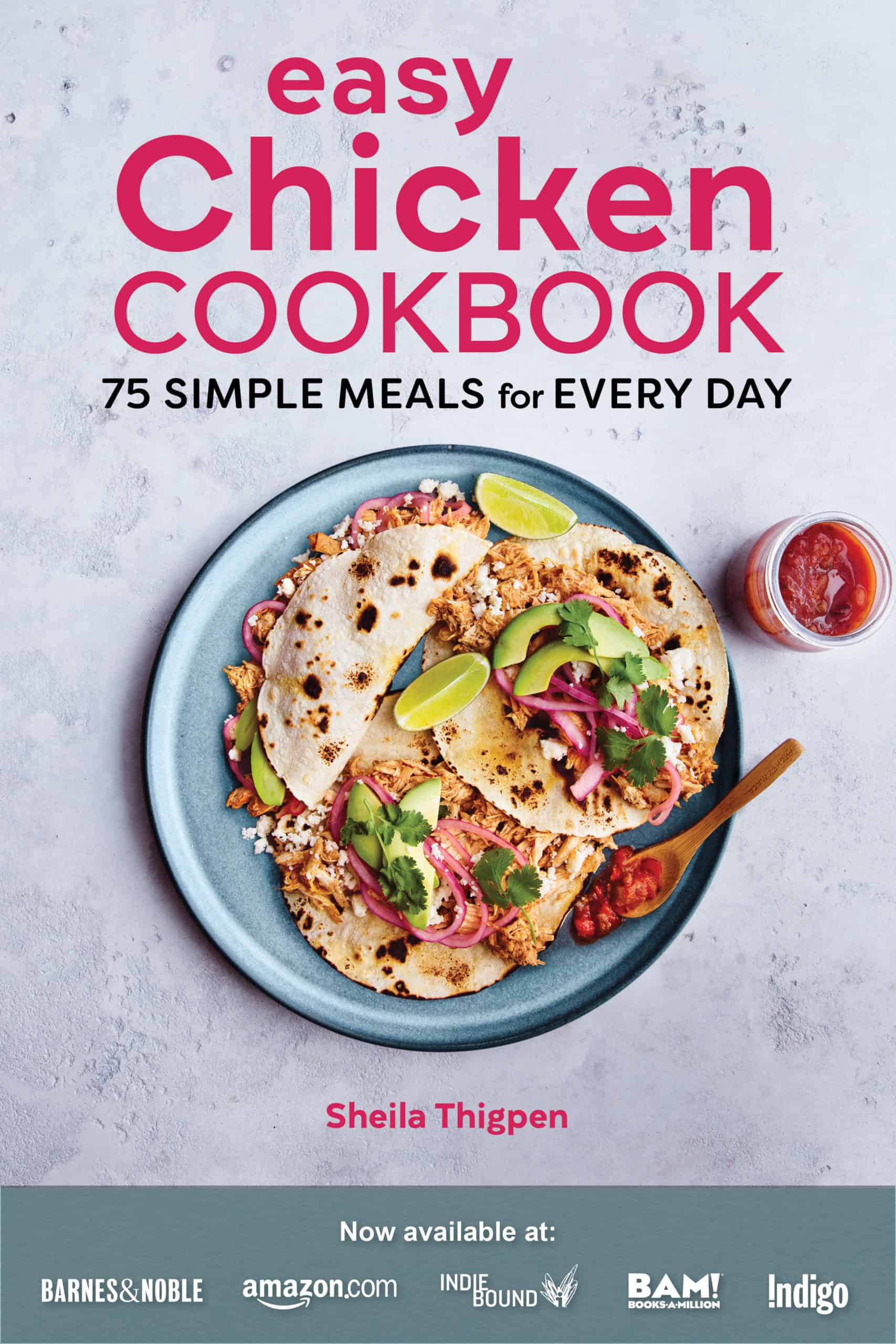 The Easy Chicken Cookbook with 75 simple meals for every day is available NOW at Amazon, Barnes & Noble, Books-A-Million, Target, and IndieBound!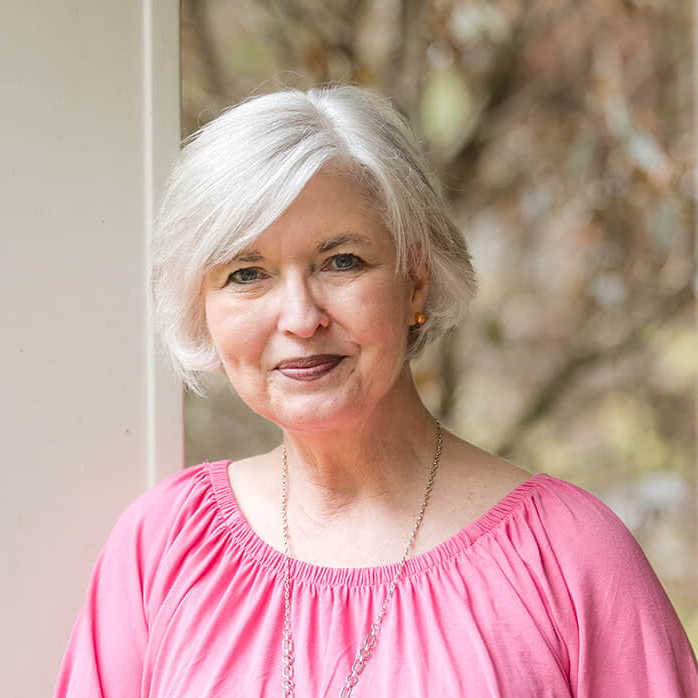 About Sheila Thigpen
Recipe Developer, Food Photographer, Food Writer
Sheila Thigpen is the publisher of Life, Love, and Good Food — a Southern food blog — and the author of Easy Chicken Cookbook and The 5-Ingredient Fresh and Easy Cookbook. After 20+ years in the publishing industry, she retired in 2018 to focus on her own creative endeavors full time. She and her husband live near the beautiful Smoky Mountains and have a precious little granddaughter who has stolen their hearts. As an influencer, Sheila has collaborated with brands like Creamette, Kroger, HERSHEY'S, Hamilton Beach, Garafalo Pasta, OXO, Smithfield, Valley Fig Growers, and more.