This post may contain affiliate links. Please read my disclosure policy.
Although I didn't manage to get any new recipes posted last week, I can proudly state that my house has been de-frocked! All the Christmas decorations have been packed away (which makes me a little sad) and the house is somewhat back in order. That means… it's time to FOCUS!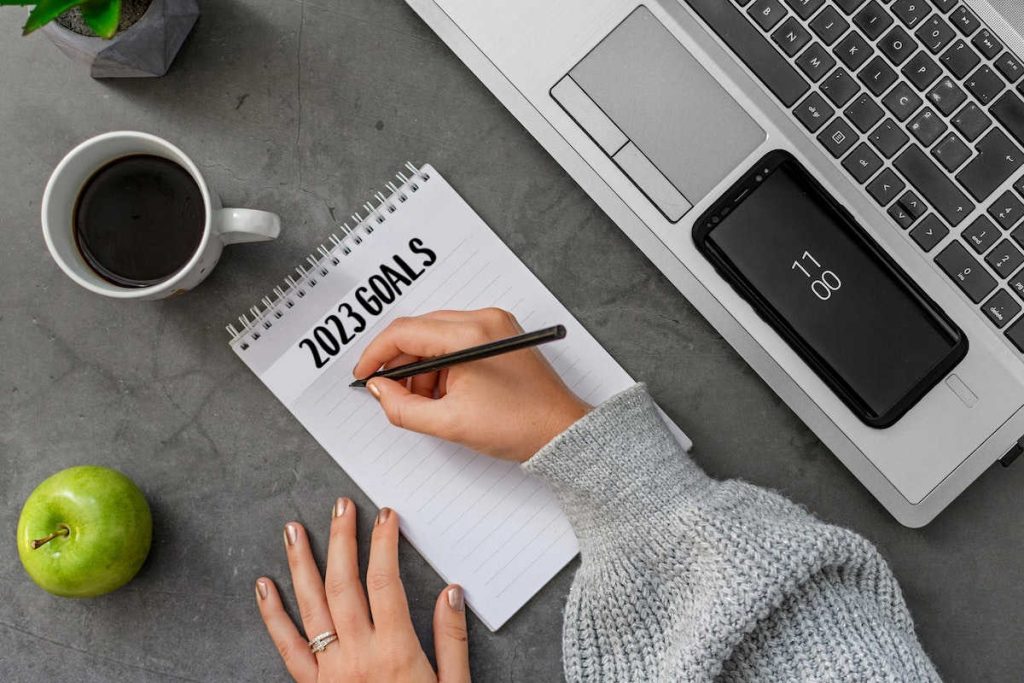 National Slow Cooking Month
Let's start with National Slow Cooking Month! Can you believe the slow cooker has been around since the 1930s? My Crockpot is one of my favorite appliances and I use it often, so I'm always excited to try a new recipe.
This week, I'll be featuring three new slow cooker recipes on the blog starting with this delicious Senate Bean Soup. There's a really interesting story behind the recipe, so you'll definitely want to check it out!
Celebrating a birthday!
Our baby girl turned 33 this weekend (how is that possible as I am so young??) and we celebrated with a homemade spaghetti and meatballs dinner on Sunday. (TIP: we use any leftover meatballs to make meatball subs, they're so, so good!)
The meal was completed with a copycat Olive Garden salad, garlic knots, and my cheesecake — per Lindsay's request! We loved celebrating our girl and are so looking forward to all the changes ahead for her this year — a new house, a new baby, and new adventures! ♥️ ♥️ ♥️
Decluttering my life
Because we've had a lot (I mean really a lot) going on personally this past year, things have seemed to pile up around our house. Thanks to my friend, Lynn, I'm inspired to get things back in order with her 7-week decluttering challenge. I know it will instantly relieve my anxiety! Check it out, it could be helpful to you as well!
Setting goals for 2023
Besides decluttering, I'm working on setting a few personal and business goals for the year that include efficiency, focus, and balance. What about you? Are you a goal-setter?
Setting goals can be overwhelming or may seem defeating, but I've found that the SMART system certainly helps with that. Strive to set goals that are:
SPECIFIC – don't get too broad, instead be direct and detailed
MEASURABLE – track your progress
ACHIEVABLE – stretch yourself, but make sure the goal is attainable
RELEVANT – the goal makes sense for you and your mission
TIMELY – set a deadline!
Slow Cooker Meal Plan
Just knowing ahead of time what you're planning to cook for dinner each week is a stress reducer in itself. Here are several delicious slow cooker meals that can be repurposed the next day for a creative lunch. That's a win-win!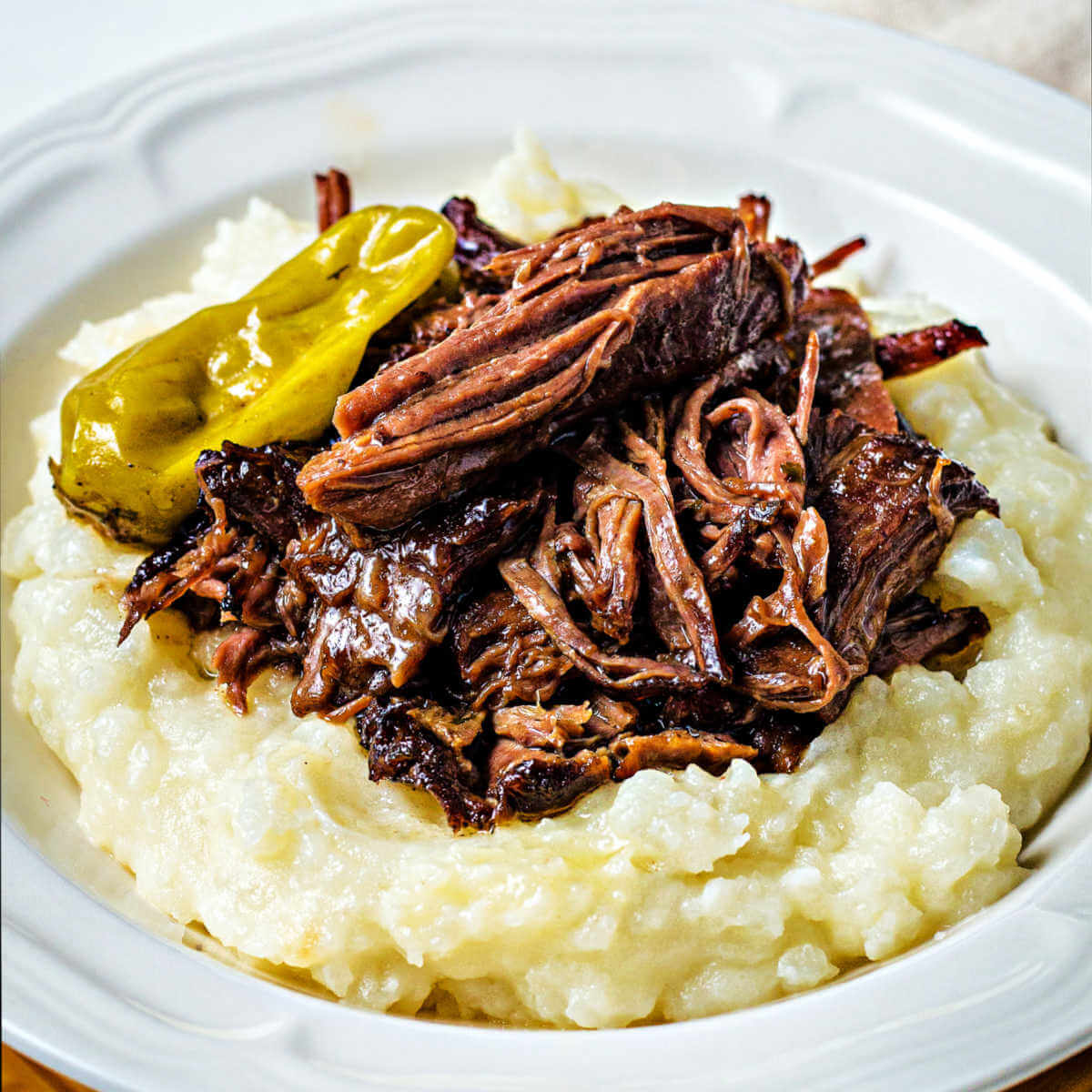 Mississippi Pot Roast
Mississippi Pot Roast is divine! The meat is tender and buttery, and the gravy is tangy, savory, and zesty. Serve over mashed potatoes or noodles, then use leftovers to make roast beef sandwiches the next day.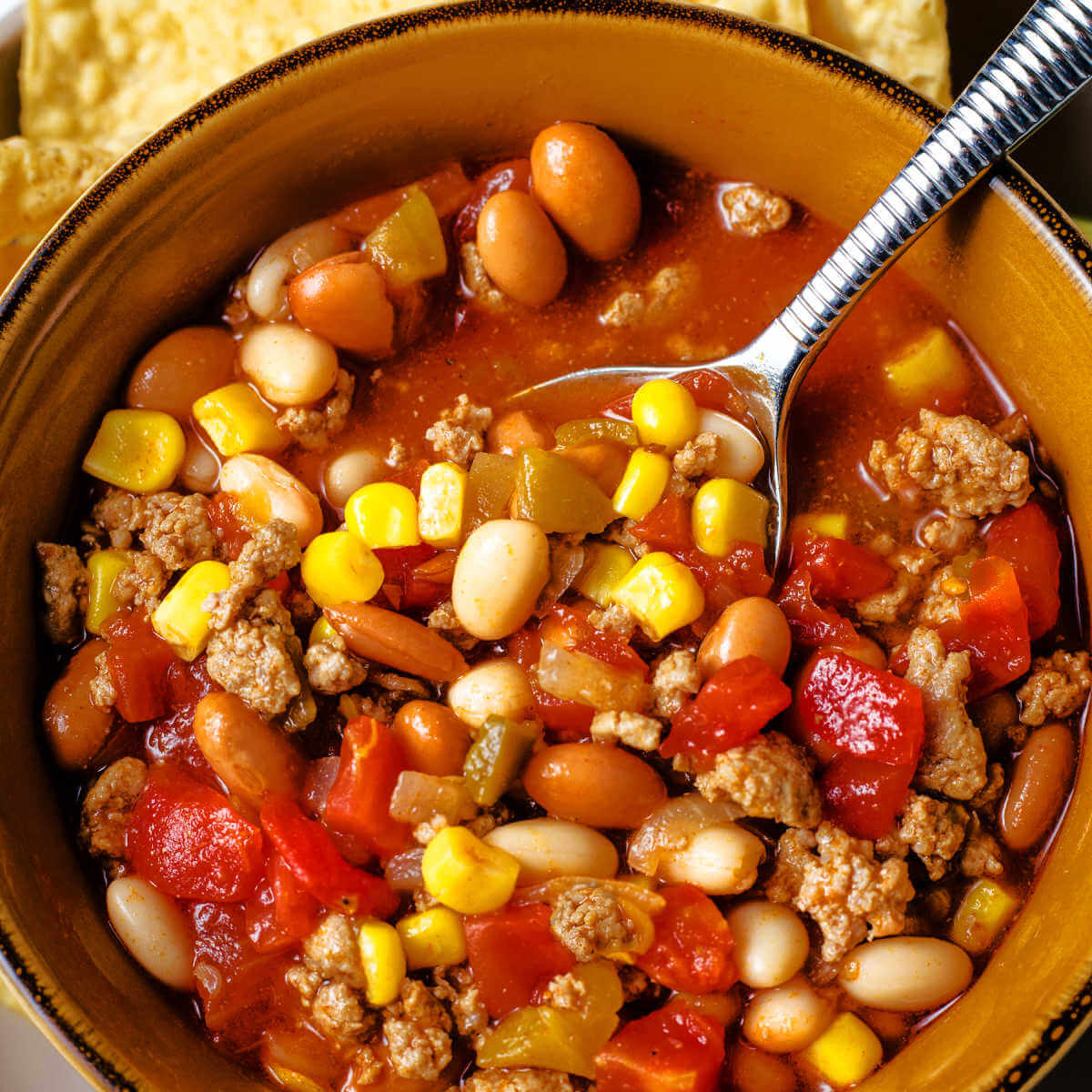 Easy Taco Soup
My Taco Soup recipe is one of those good ol' pantry recipes. Just sauté the onions and ground turkey, add some spices, and open a few cans — you're good to go! And, soup always makes a great leftover lunch!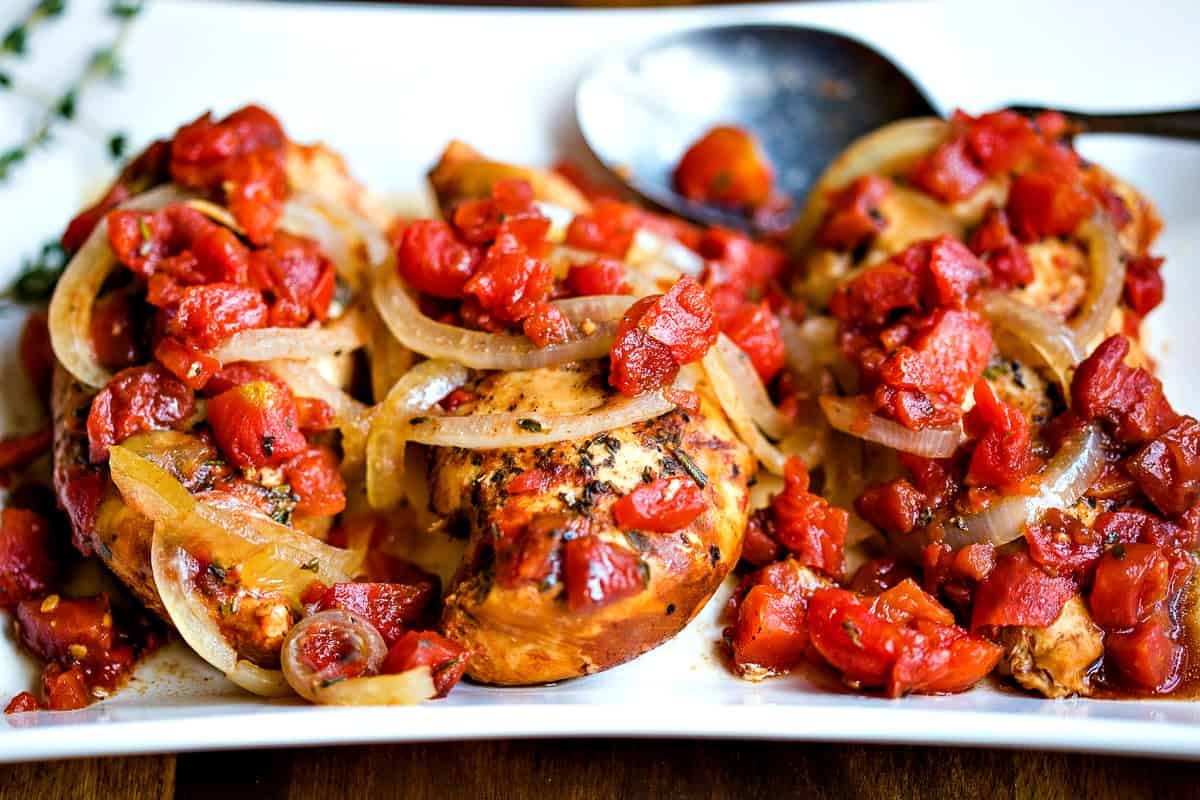 Balsamic Chicken
This EASY chicken dinner takes just 10 minutes to prep, requires very few ingredients, and is a healthy no-fuss meal! Serve over pasta for dinner, then make Italian quesadillas with mozzarella cheese for lunches later.
Inspiration: my life verse for 2023
Several years ago, our pastor encouraged everyone in the congregation to choose a life verse for the year, display it in a prominent place, and commit it to memory. Here's the verse I'm focusing on in 2023.
The Lord is my strength and my shield, my heart trusts in Him, and he helps me. My heart leaps for joy, and with my songs, I praise Him.

Psalms 28:7
Thank you for being a faithful reader and supporter of Life Love and Good Food — it really means so much to me as a small business!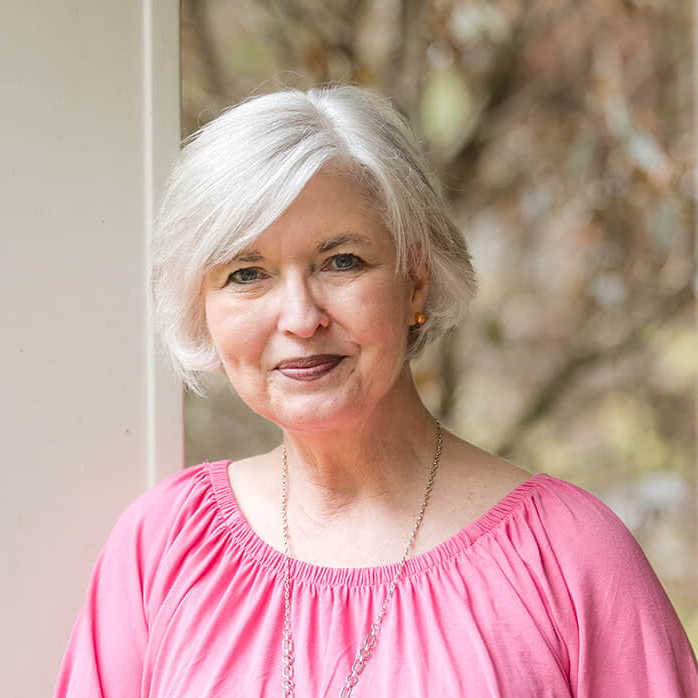 About Sheila Thigpen
Recipe Developer, Food Photographer, Food Writer
Sheila Thigpen is the publisher of Life, Love, and Good Food — a Southern food blog — and the author of Easy Chicken Cookbook and The 5-Ingredient Fresh and Easy Cookbook. After 20+ years in the publishing industry, she retired in 2018 to focus on her own creative endeavors full time. She and her husband live near the beautiful Smoky Mountains and have a precious little granddaughter who has stolen their hearts. As an influencer, Sheila has collaborated with brands like Creamette, Kroger, HERSHEY'S, Hamilton Beach, Garafalo Pasta, OXO, Smithfield, Valley Fig Growers, and more.