This post may contain affiliate links. Please read my disclosure policy.
Hello, friends! It's Monday again and I'm per usual regrouping and getting organized for the week. When do you get your life together? I find that every week I start out strong with a plan and by the end of it, I'm bouncing from one thing to another and adapting on the fly — but, thankfully, most of the time it works!
Last week, my sister-in-law and her husband were in town and we enjoyed visiting and catching up with them. She's the sweetest, and every time she leaves I'm wishing she lived closer! While the guys were watching basketball on Saturday, the ladies had a hot tamale-making session and it was so much fun!
We served the tamales with my ground beef chili (that's called a Full House) after the games and they were so good! I managed to snap a few process photos and as soon as I get my grandmother's cryptic recipe transcribed, I'll be sharing it here on the blog, so stay tuned!
In the meantime, today I'm sharing a recap of my cooking week PLUS some tasty appetizers you should make for the upcoming Super Bowl game.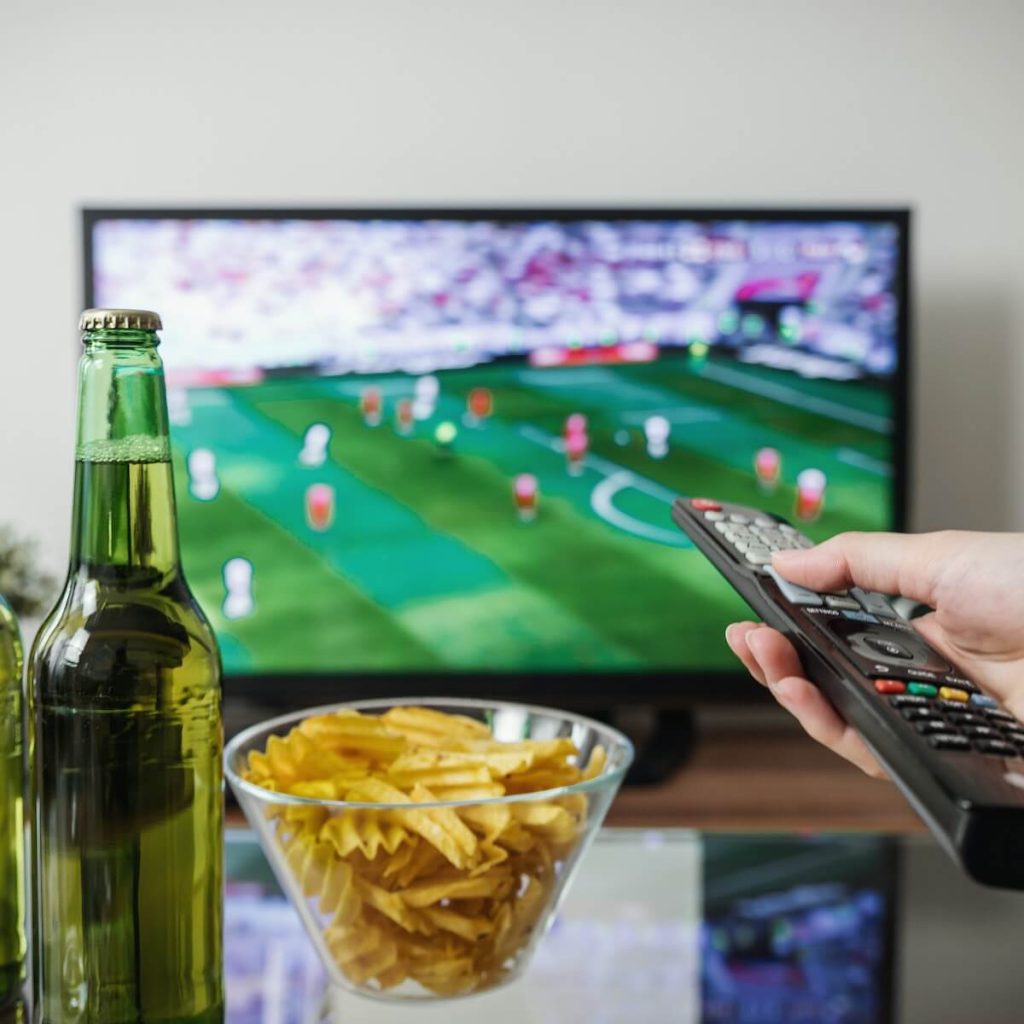 What I've been cooking lately
Super Bowl party time!
Did your team make it to the championship game? I'm not much of a pro football fan, but I'll still enjoy watching the primo game and all the fun that goes with hosting a Super Bowl party!! So if you're gathering with friends to celebrate the big game, here are some delicious football party appetizers to take along!
Reader review
I love hearing from readers when they find a recipe they love! 💕 Be sure to rate and comment below any recipe you try and let us know what you think — curious minds want to know!
---
The BEST Chicken Salad
"Brilliant!!! Your chicken salad was just brilliant! I'm loving the tarragon! Definitely my fav chicken salad recipe!!! 5 Stars!" — Cathi
---
Inspiration from football legend, Lou Holtz
Lou Holtz was a successful head coach at both the college and professional levels winning many championship games and is well-known as a broadcast analyst, actor, and motivational speaker. Recently, I listened to a podcast where he stated, "No matter what you achieve, no matter how much money you make, no matter how many accolades you receive, if you're not successful as a father and a husband, you have failed in life. My priorities are my faith, and then my family, and then of course, football after that."
TIP: Lou Holtz's book, Three Rules for Living a Good Life: a Game Plan After Graduation, would be a great gift for a special graduate this year!
Lou Holtz's 3 rules
Just do the right thing.
Do everything to the best of your ability in the allotted time.
Show your people that you care.
Ask yourself Lou Holtz's 4 questions
Can I trust you?
Are you committed to excellence?
Do you can about me?
Who would miss you if you didn't show up, and why?
Now, that's thought-provoking, don't you agree?
Thank you for being a faithful reader and supporter of Life Love and Good Food — it really means so much to me as a small business!