This post may contain affiliate links. Please read my disclosure policy.
Hello again, friends! Usually, once I settle into the New Year — after recovering from all the holiday busyness — life around here is a bit more calm and low-key. However, this year has started off with a bang for our family and it's only going to get crazier as we roll into spring!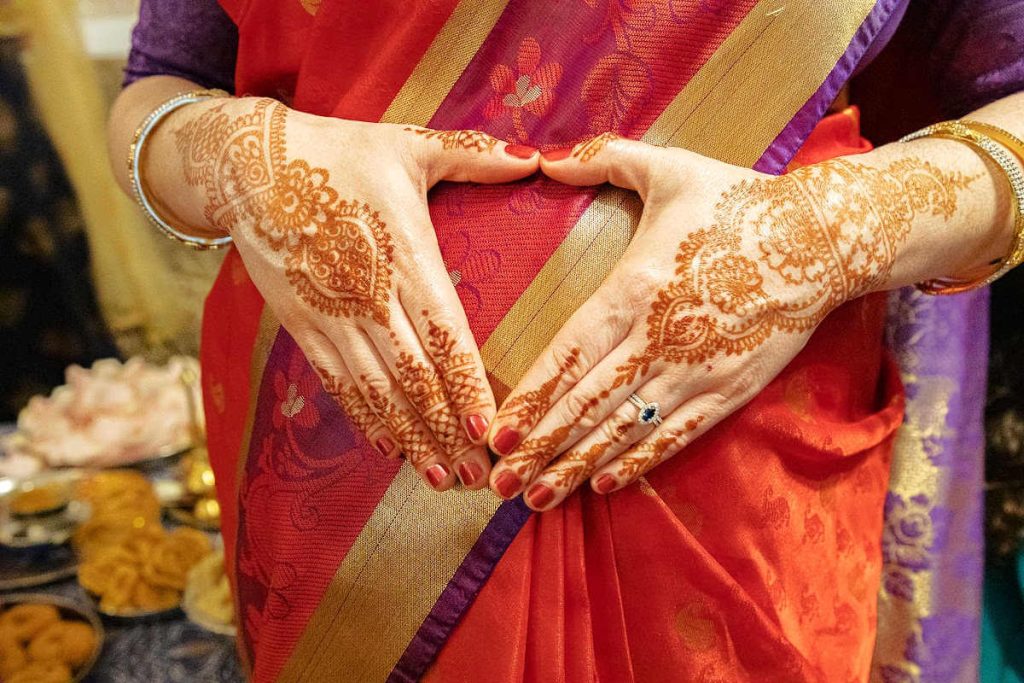 Celebrating a baby!
Last Saturday we traveled to Nashville to honor our daughter who is pregnant with her second baby and our first grandson (expected in March)! Her in-laws were born in Sri Lanka, so we celebrated with a Valaikaappu, a Tamil baby shower.
Valaikaappu is a bangle ceremony and instead of gifts, the celebration is about offering a blessing to the mother and praying for safe delivery.
The ritual began with a prayer, then each of the ladies in attendance took turns sprinkling the mother-to-be with rose water and rose petals, marked her hands, cheeks, and forehead with sandalwood, placed a glass bangle on her wrist, and finally sprinkled a bit of turmeric rice on her head.
Afterward, everyone continued the celebration with a feast that included Sri Lankan treats, curries, and rice. Traditionally, the feast should include the mother's favorite childhood foods, so I happily baked 4 dozen miniature apple pies (Growing up, she always requested "Mom's apple pie" over a birthday cake)!
January is National Slow Cooking Month
On the blog last week, I partnered with a couple of my best blogging friends to share new delicious recipes in recognition of National Slow Cooking Month. Slow-cooker recipes are perfect for these chilly January days! Here's a recap of all the NEW recipes we collectively shared.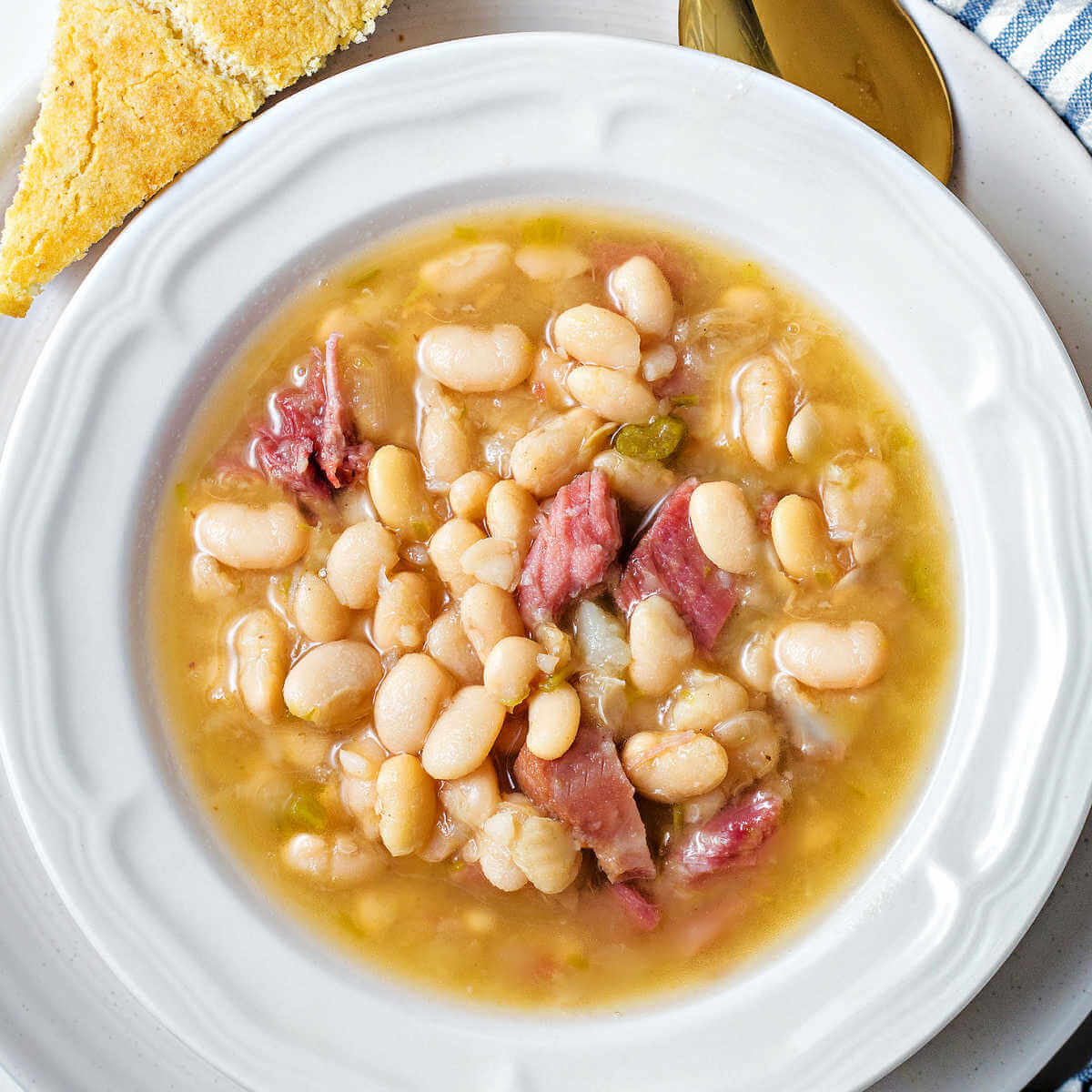 Senate Bean Soup
Senate Bean Soup is a beloved American recipe chock full of hearty navy beans, mashed potatoes, and a delicious and tender hambone. My goodness, it's a tasty and comforting meal for chilly winter nights. Even better, this soup is easy to make and uses simple ingredients!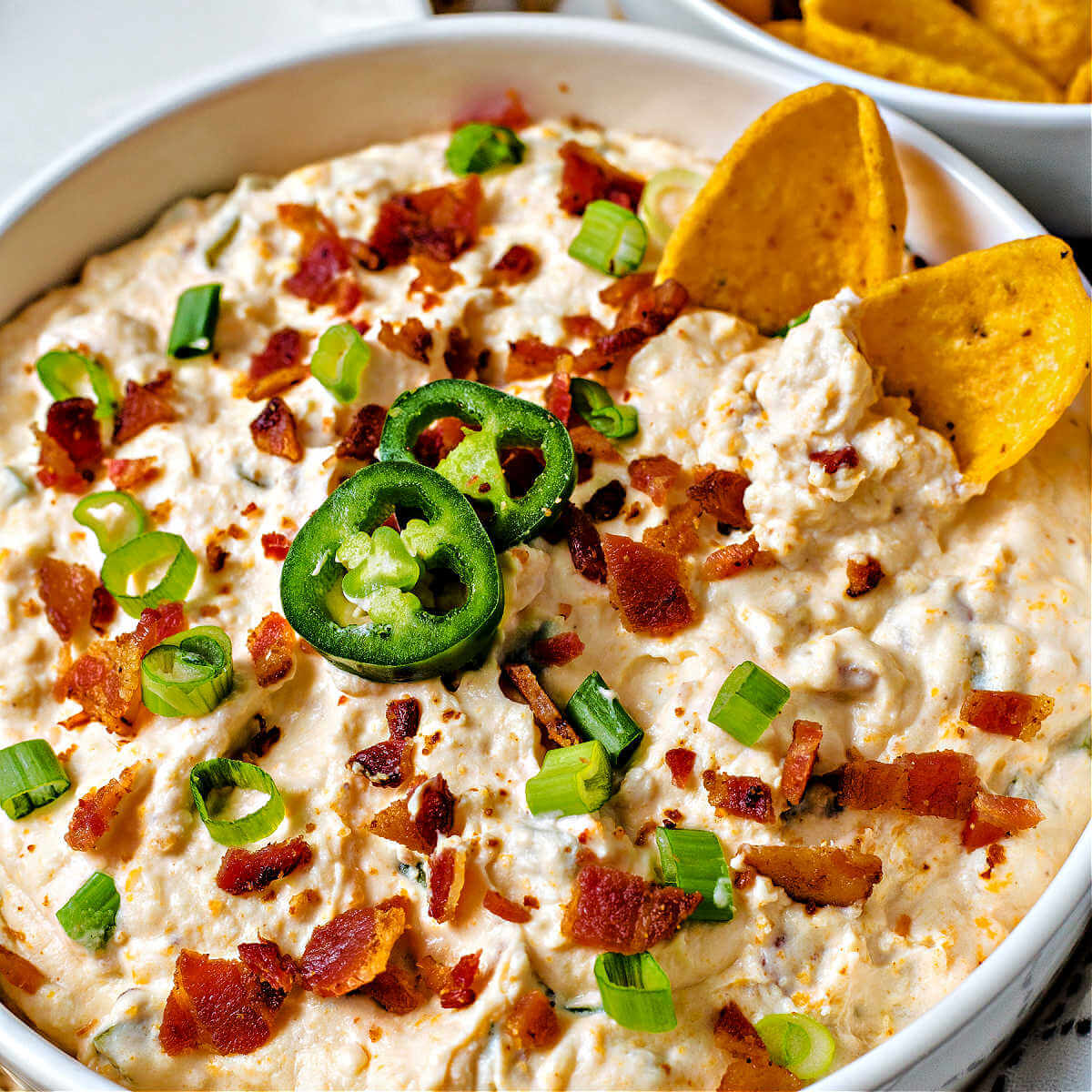 Jalapeño Popper Dip
Jalapeño Popper Dip is oh-so-creamy and cheesy with a subtle kick of heat! Just like fried and bacon-wrapped jalapeño poppers, this crowd-pleasing dip is made with a variety of cheeses, crispy crumbled bacon, and, of course, spicy jalapeños!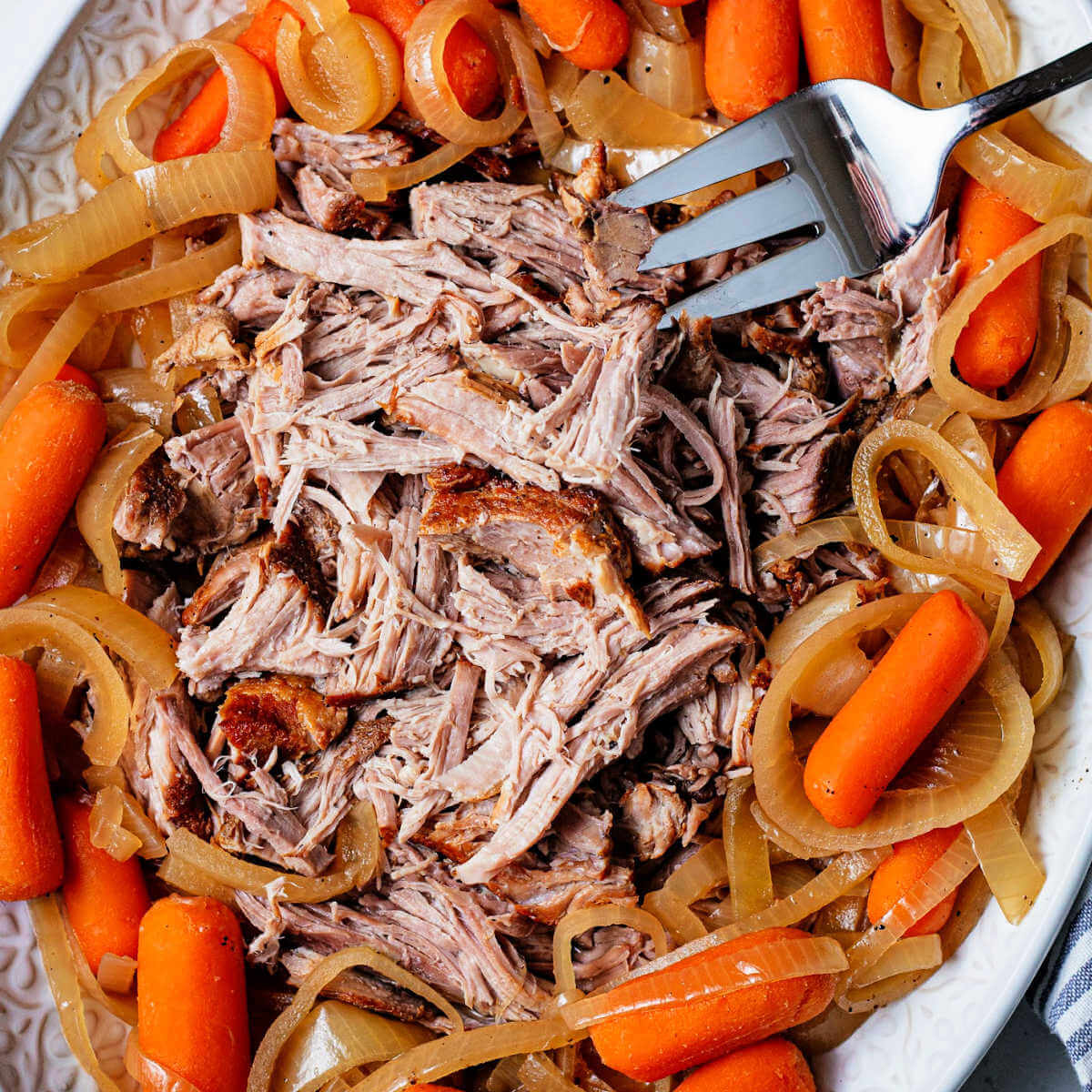 Slow Cooker Pork Roast
Slow Cooker Pork Roast is oh-so-tender, juicy, and packed with flavor! Cook the in your crock pot covered with apple cider — it is a unique ingredient that ties all the flavors together.
Slow Cooker Recipes from The Fresh Cooky
My friend Kathleen at The Fresh Cooky is a self-taught home chef, who loves making and baking regular and gourmet meals and entertaining people in her home. She's also an expert at high-altitude baking and lives near Denver, Colorado.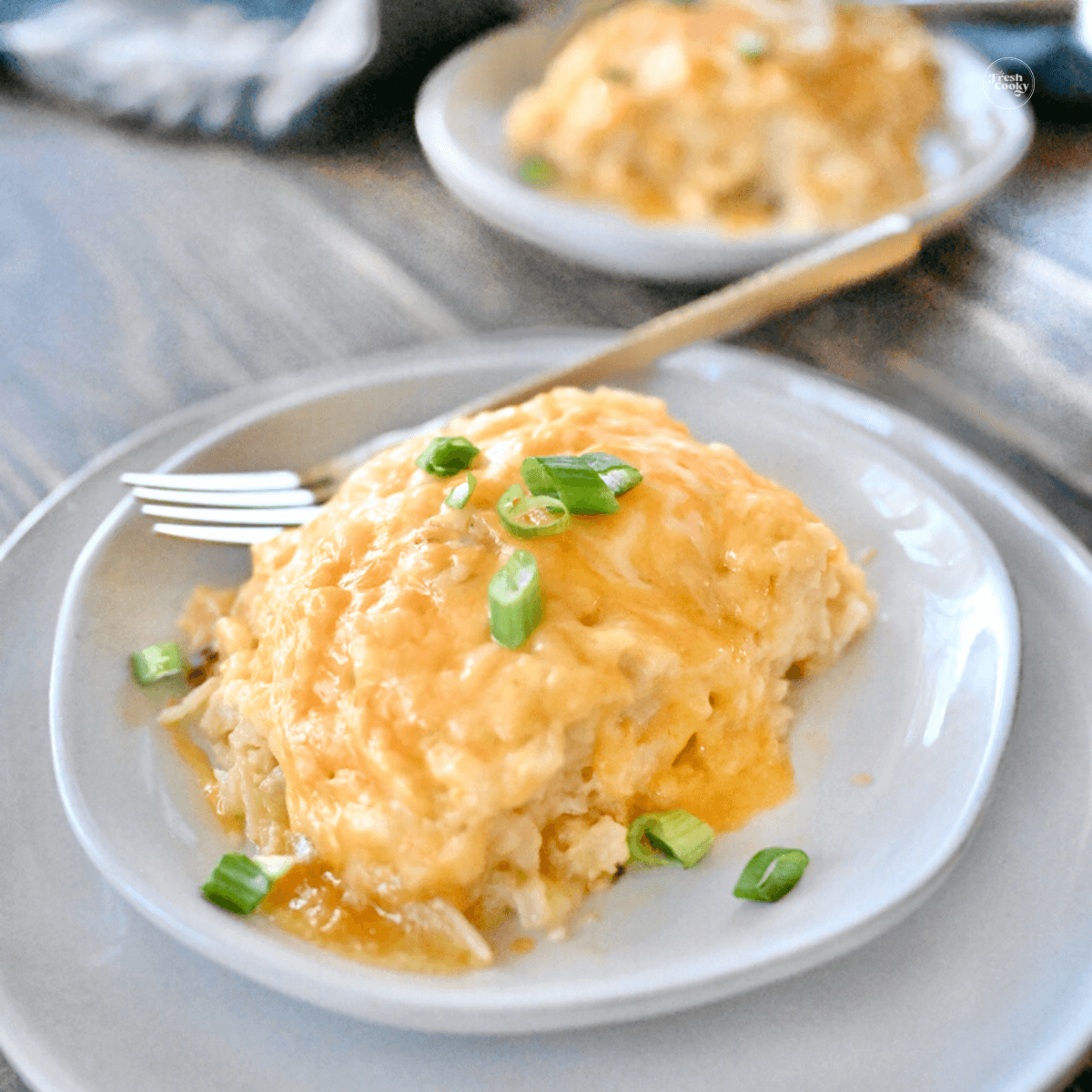 Crockpot Cracker Barrel Hashbrown Casserole
Crockpot Cracker Barrel Hashbrown Casserole is rich, cheesy, and the ultimate comfort food! It's almost effortless, made with frozen hashbrowns, butter, and sour cream all tossed into the slow cooker, for the easiest side dish ever!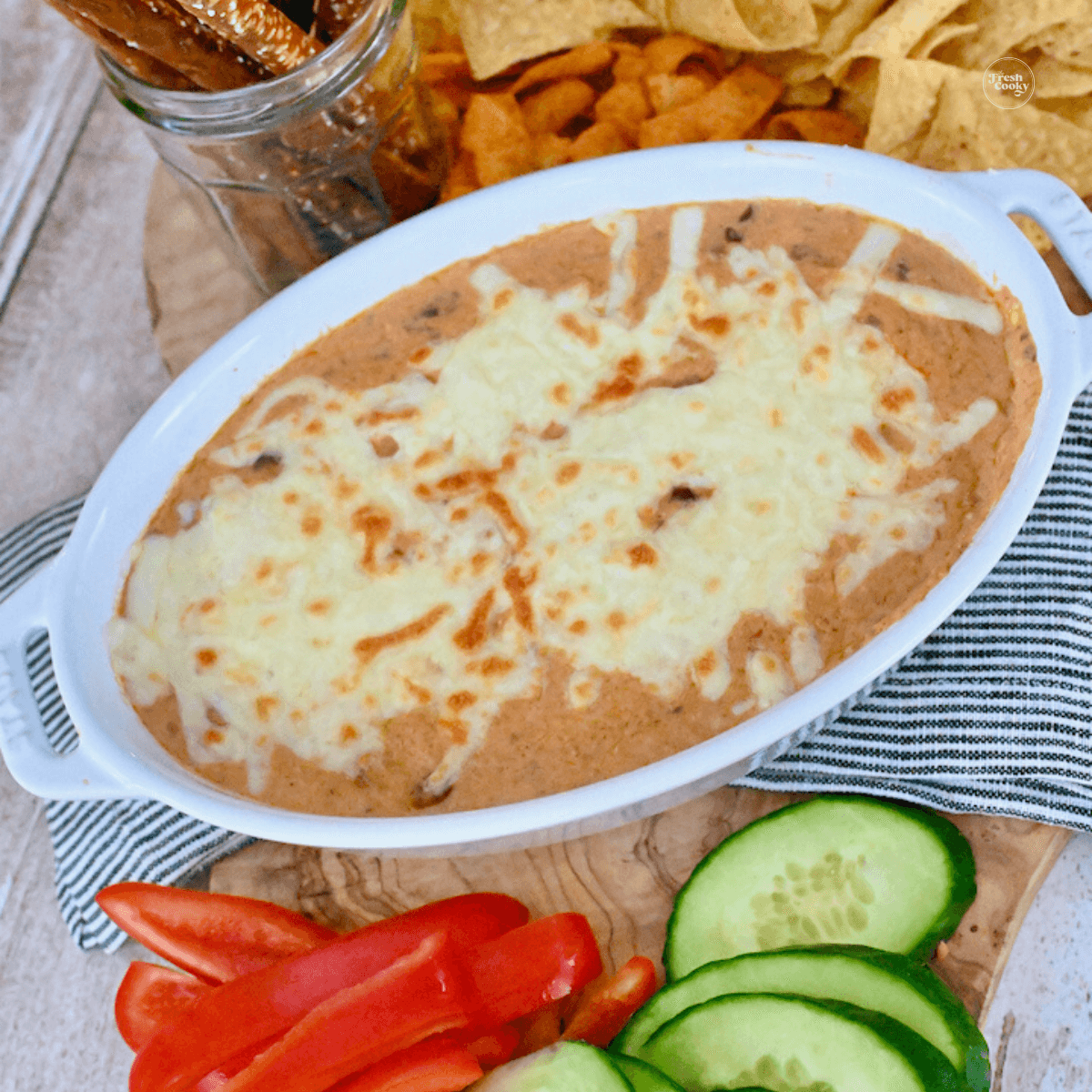 3-Ingredient Chili Cheese Dip
This 3-Ingredient Chili Cheese Dip Recipe is gooey, salty, savory, and perfect for dipping because it's made in the crock pot. Use leftover chili or canned chili to make this cream cheese dip even easier.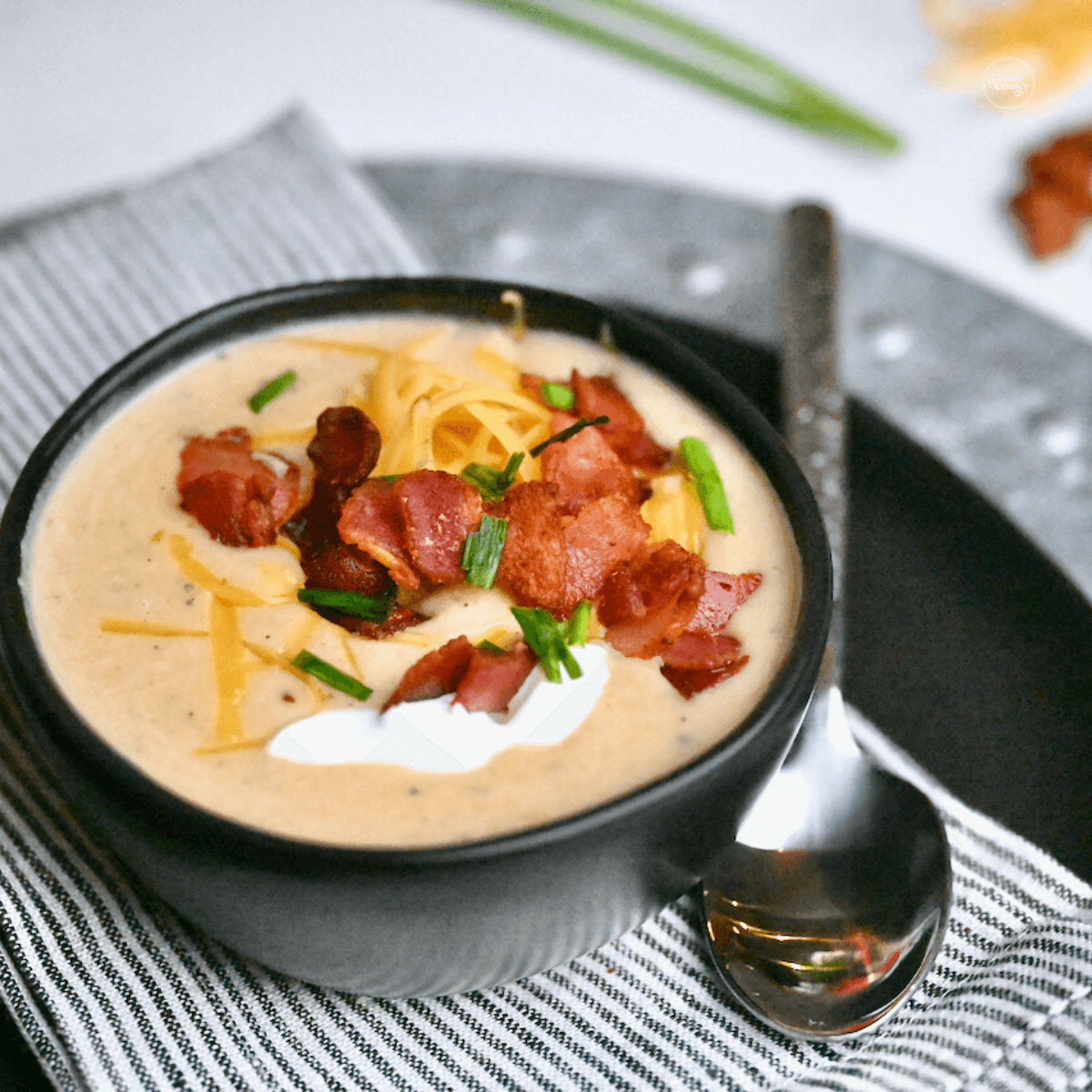 Outback Potato Soup
Kathleen's copycat Outback Potato Soup Recipe is an easy recipe the entire family will love! A slow cooker or stovetop loaded baked potato soup recipe. One of the best soups for a cold day, no going outside is required.
Slow Cooker Recipes from Nourish and Nestle
If you like to bake it, make it, garden it and diy it, then you definitely should check out my friend Lynn's blog, Nourish and Nestle. There you'll find nourishing and delicious recipes, tips on home decor, as well as knit and sewing projects, art, and decor.
Crockpot Pinto Beans
These delicious crock pot pinto beans, flavored with onions, jalapeños, garlic, and spices, have become a staple in our home because they are effortless to make and very versatile.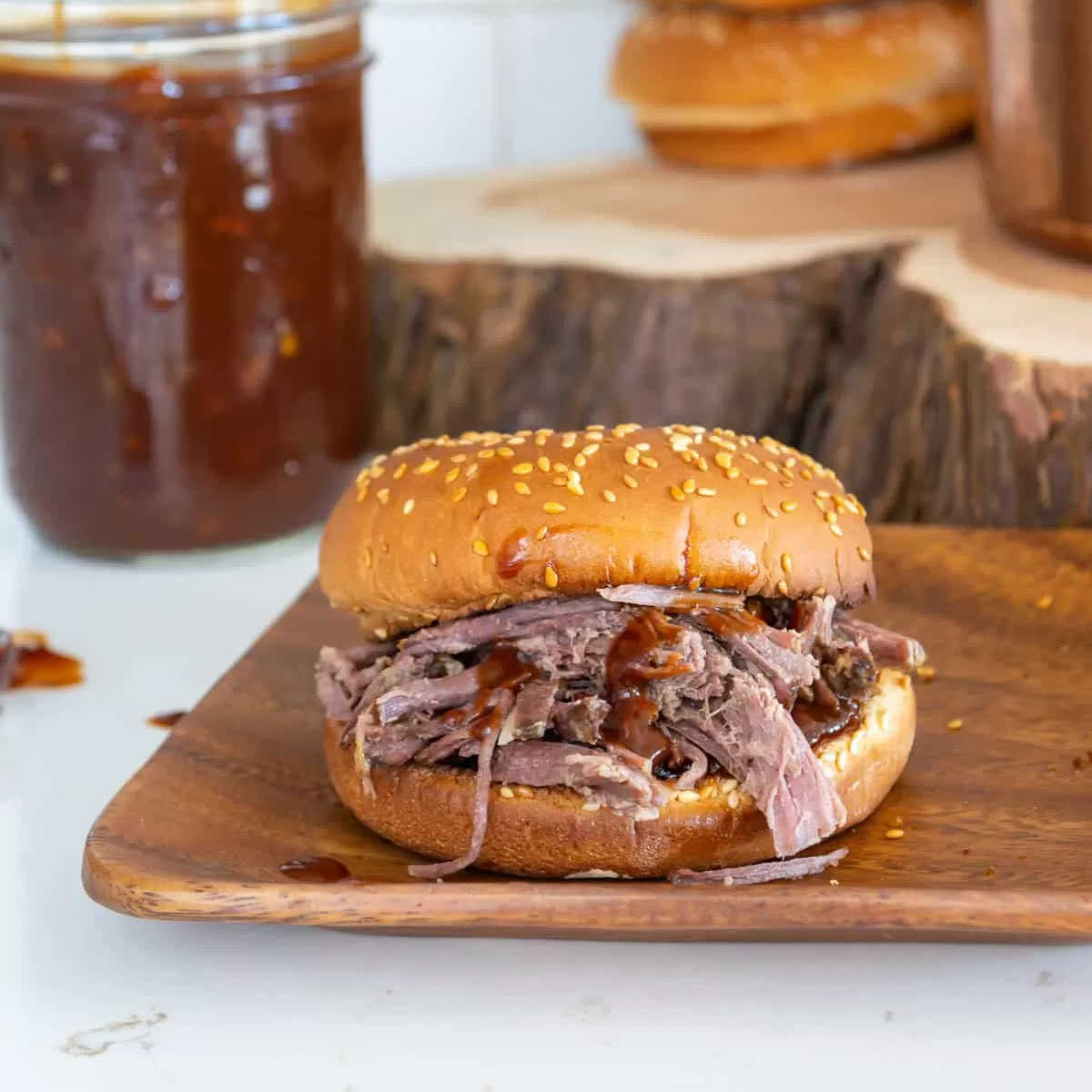 Pulled Beef
Let chuck roast slowly simmer in garlic, onion, Worcestershire, and soy sauce for the day, and you'll have the best fork-tender, pull-apart beef for sandwiches, enchilada or burrito filling, and more.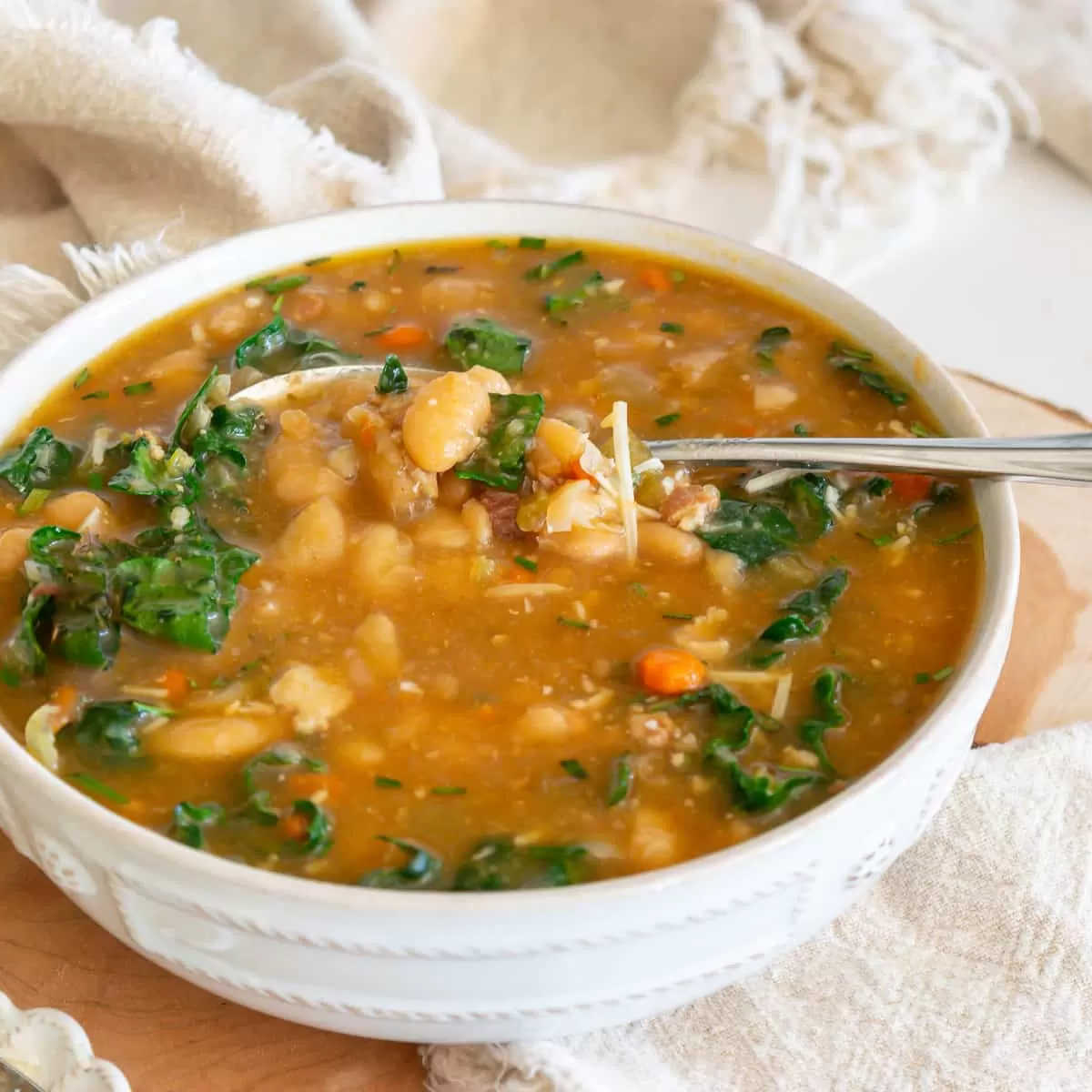 Tuscan White Bean Soup
This Tuscan White Bean Soup can be made in the Slow Cooker or on the Stove Top. The results are equally delicious; it's just up to you what would make your day easier!
Reader review
I love hearing from readers when they find a recipe they love! 💕 Be sure to rate and comment below any recipe you try and let us know what you think — curious minds want to know!
---
White Chocolate Macadamia Nut Cookies
"Yummm!!! Made your White Chocolate Macadamia Nut Cookies last night. The only change was unsweetened coconut (didn't have sweetened), added a few more white chocolate chips to make up for the lack of sweetened coconut and they were perfect! Oh, I also only made ½ a batch, and cutting the recipe in half worked out perfectly. My husband and I devoured the entire batch (minus two cookies to save for the morning with coffee). We just couldn't stop eating them! Thanks for an awesome recipe!" — Dee
---
Inspiration: Scripture writing plans
As we're technically in the NEW year, I thought I'd mention another one of my goals for 2023 — writing scripture daily. I'm a note-taker and list-maker because writing things down makes them stick in my brain longer.
During December my small group committed to "writing the word" daily and kept a journal where we recorded the prophecy and history of that first Christmas. I enjoyed the experience so much, I decided to keep it up!
If you'd like to try writing scripture daily, this writing plan by The Ruffled Mango is an excellent place to start. The theme for January is RADIANT and each verse reminds us that others can tell we have been with Jesus by our countenance.
Those who look to Him are radiant; their faces are never covered with shame.

Psalms 34:5
Thank you for being a faithful reader and supporter of Life Love and Good Food — it really means so much to me as a small business!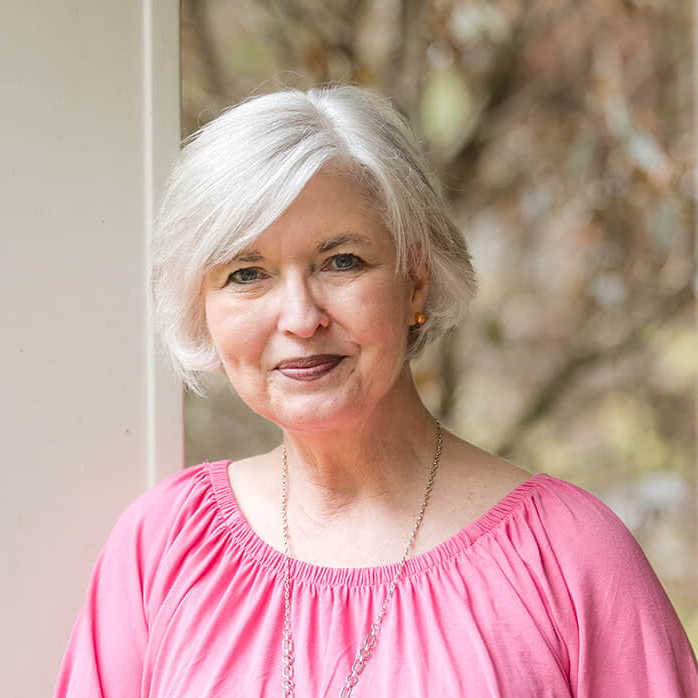 About Sheila Thigpen
Recipe Developer, Food Photographer, Food Writer
Sheila Thigpen is the publisher of Life, Love, and Good Food — a Southern food blog — and the author of Easy Chicken Cookbook and The 5-Ingredient Fresh and Easy Cookbook. After 20+ years in the publishing industry, she retired in 2018 to focus on her own creative endeavors full time. She and her husband live near the beautiful Smoky Mountains and have a precious little granddaughter who has stolen their hearts. As an influencer, Sheila has collaborated with brands like Creamette, Kroger, HERSHEY'S, Hamilton Beach, Garafalo Pasta, OXO, Smithfield, Valley Fig Growers, and more.