This post may contain affiliate links. Please read my disclosure policy.
Welcome, 2023!! I must say it was quite a year!! Here at Life Love and Good Food, we published (or refreshed) 138 recipes in 2022, completed a redesign of our website, and launched a new email newsletter, all while trying to keep up with a crazy personal life. WHEW!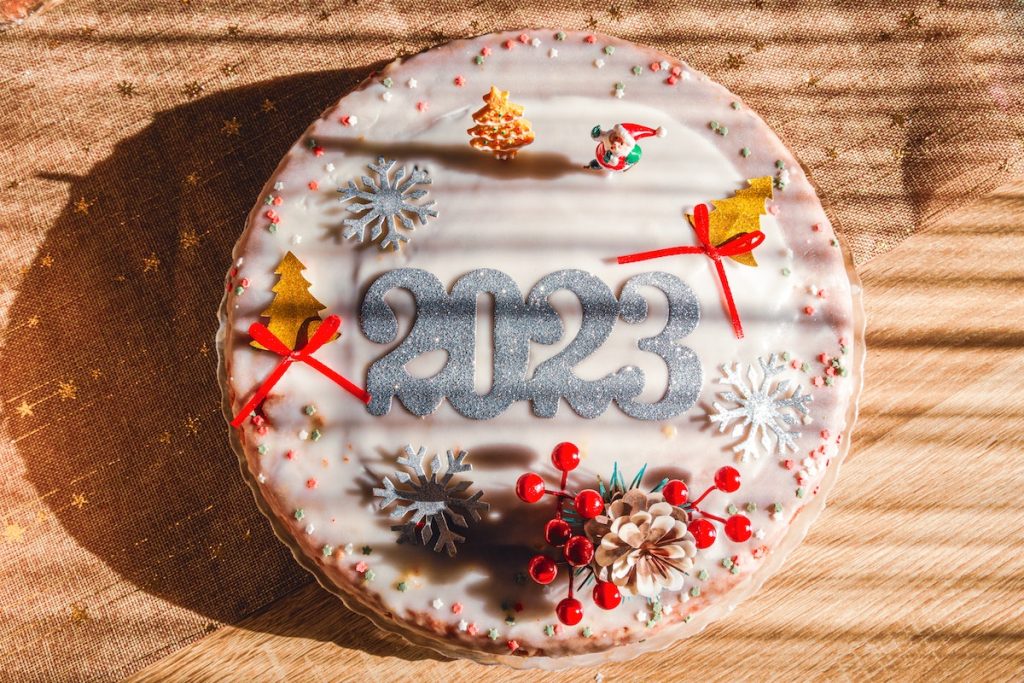 While we had planned to do more, I'm just so glad we accomplished what we did and stayed sane in the process! Life can get in the way sometimes, but we made it and we're excited for all the new things to come in 2023!
The highlights (2022)
Work-wise, we completed our website redesign and just couldn't be happier with the way things have worked out. Our goal was easier navigation for a better user experience — I'd love to hear what you think about the site.
Fun-wise, John and I had an amazing Alaskan adventure in August as well as a mini vacation to Sedona, Arizona and Antelope Canyon — so much beauty! If you haven't been to Alaska, put it on your bucket list! I'm happy to give you some pointers if you do plan to go!
We also managed a quick beach trip earlier in the year to Bonita Springs and a long family weekend in Louisville, Kentucky to celebrate John's 60th birthday!
Family-wise, we learned that we are going to be grandparents (again) in 2023! To say we are a bit excited is a gross understatement!
The holidays
I put work on hold and actually unplugged for 2 full weeks to just enjoy the holidays and our family — it was bliss! We celebrated a frigid Christmas Eve with my in-laws and our in town daughter and son-in-law with a brunch complete with country ham, eggs and biscuits, and Cranberry Chistmas Cake.
And, we just kept celebrating right on through Christmas Day with more food and fun. On the 26th, our out of town daughter and her family arrived along with the snow! For our 4-year-old granddaughter, it was just magical!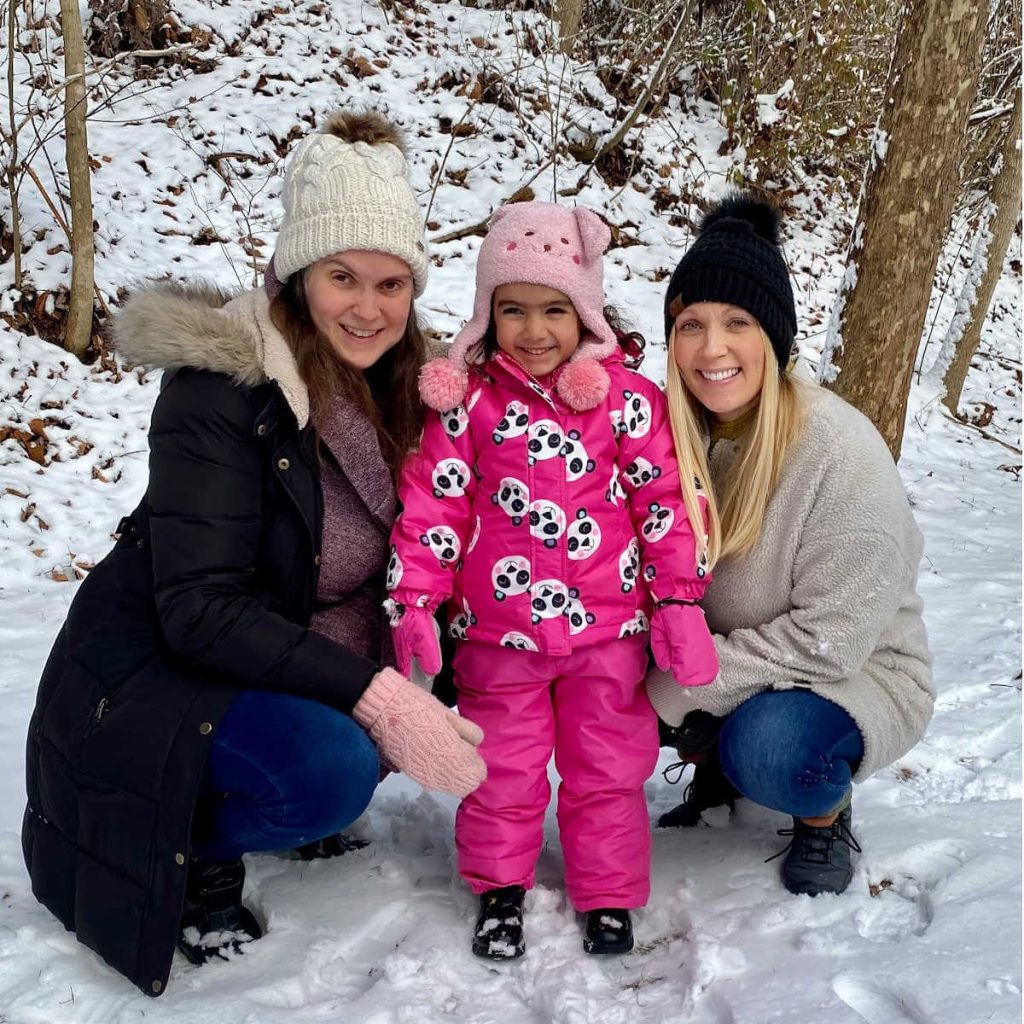 The funny thing is, it snowed when she was here for Thanksgiving last year, too. She must think Nana and Papa live in the North Pole!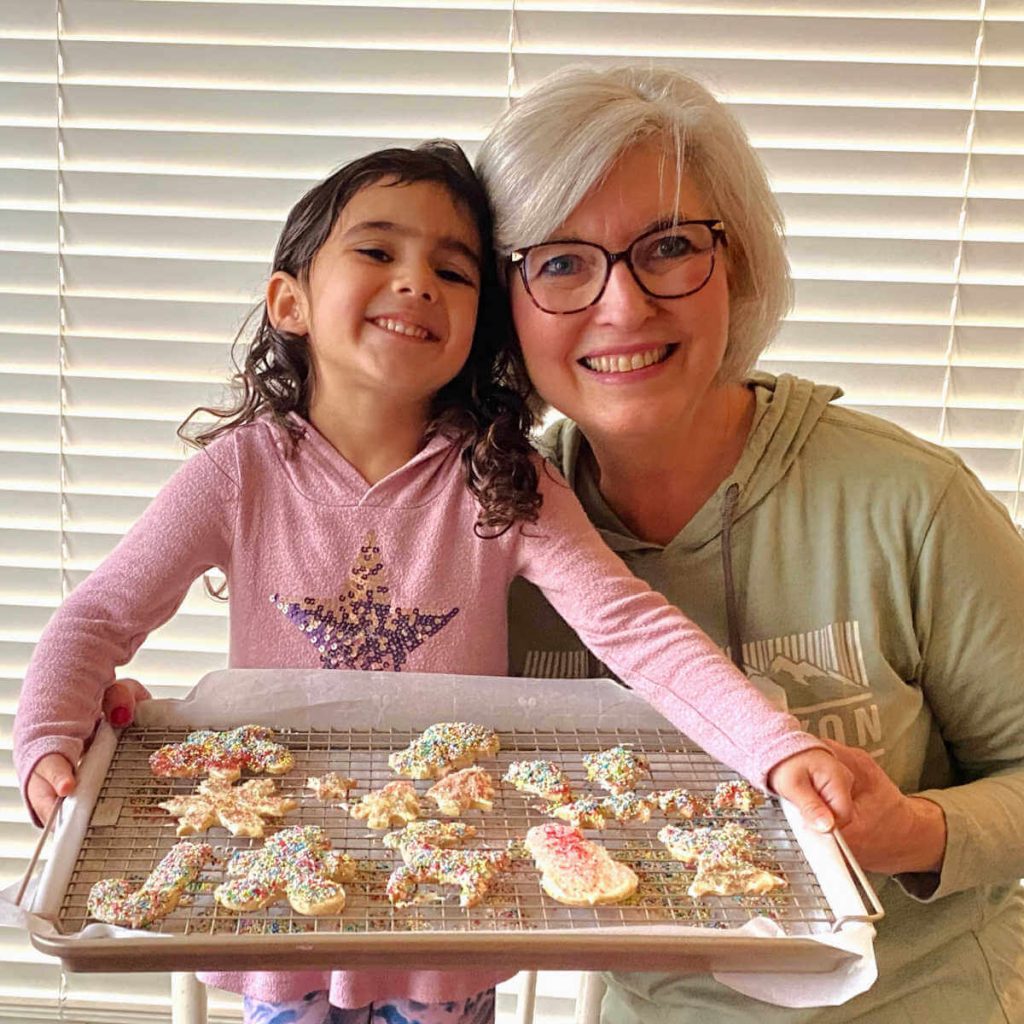 While she was visiting, of course we had to bake a batch of my Vanilla Cookies and decorate them with a FEW sprinkles!
Top 22 for 2022!
It's always fun to look back and see which recipes our readers were most interested in trying. Some are old favorites (repeats from 2021), still I'm excited to see a few new ones make the list! Without further delay, here's what you've been cooking this past year:
And that's a recipe wrap!
Whew! That's a lot of recipe love! I can't wait to see what is most popular in 2023. Thanks so much for reading, cooking, and sharing — every share to Facebook, Instagram, or Pinterest is very much appreciated!
What would you like to cook this year?
I already have set plans to share new slow cooker recipes in January — and some hearty Super Bowl snacks for the big game — but I'd love to know if you are looking for specific recipes. Comment below this post to let me know what you'd like to see coming on the blog this year!
Inspiration: You have a purpose
No matter what you may be facing in the year ahead, remember that "everything has a season, and a time for every matter under heaven." I'm learning to trust that God has a plan for my life during this specific season, and that everything happens for a reason. I pray that you find your purpose this year, peace, happiness and contentment. As Chuck Swindoll writes:
Mark it down, things do not just happen. Ours is not a random, whistle-in-the-dark universe. There is a God-arranged plan for this world of ours, which includes a specific plan for you. And through every ordinary day and every extraordinary moment, there is a God who constantly seeks you. The God who loves us and redeems us is there.
Thank you for being a faithful reader and supporter of Life Love and Good Food — it really means so much to me as a small business!