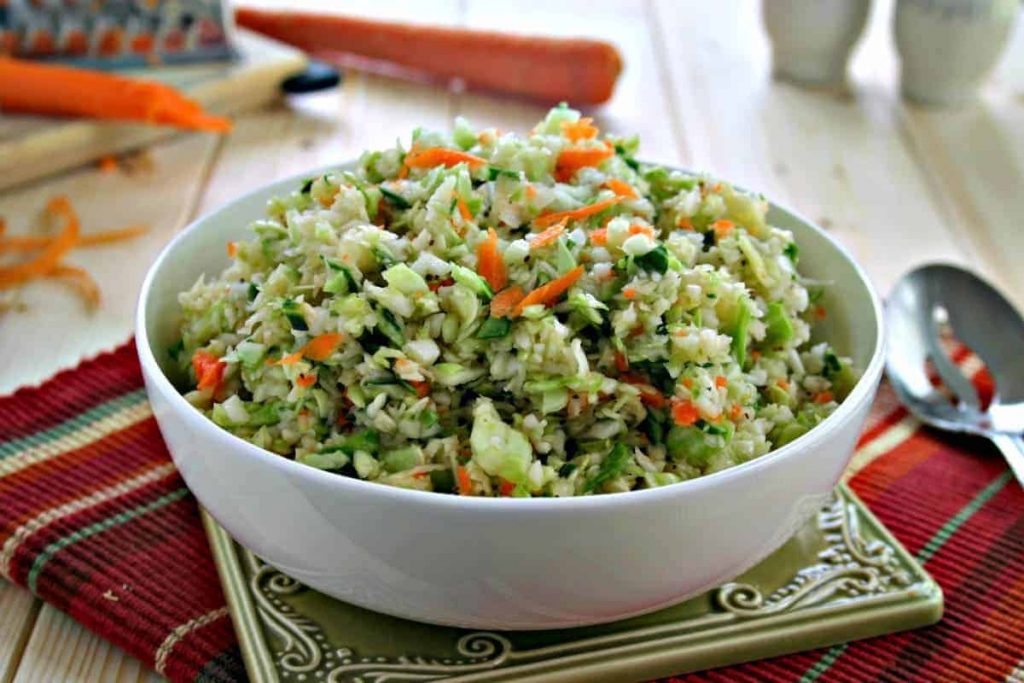 Every good Southern cooks needs a solid cole slaw recipe to go along with pulled pork barbecue or fried catfish and hushpuppies. Today's recipe for Tangy Cole Slaw was given to me by a co-worker probably 15 years ago and is perfect for picnics and potlucks, and I think it's especially perfect for a fish fry or shrimp boil. Instead of having a mayonnaise-based dressing, this slaw is made with a tangy oil and vinegar dressing and is seasoned with dry mustard and celery seed. A bit of sugar adds just the right amount of sweetness.
And since picnic season is right around the corner, here are a few of my other favorite picnic side dishes.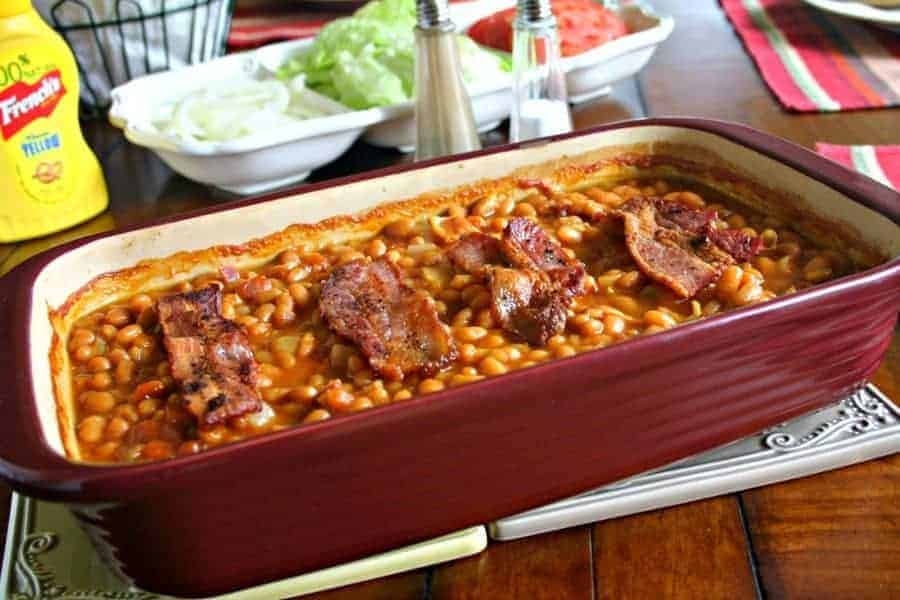 Easy Baked Beans
Lemon Basil Potato Salad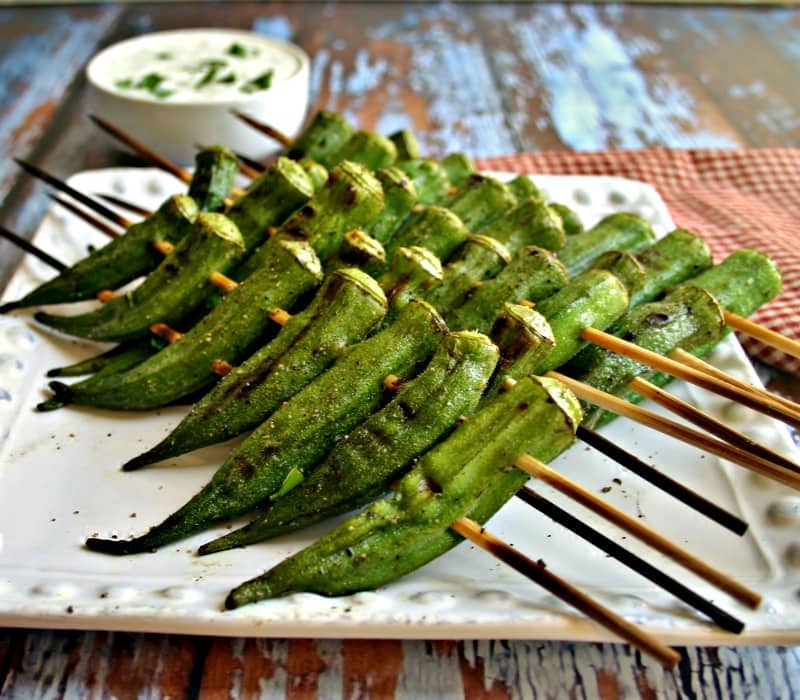 Peppery Grilled Okra and Lemon-Basil Dipping Sauce
Enjoy, y'all!
Tangy Coleslaw
Author:
Prep time:
Total time:
Ingredients
1 large cabbage, shredded
1 onion, grated
1 carrot, grated
1/2 cup sugar
1/2 cup vinegar
1 tablespoon salt
1 teaspoon celery seed
1 teaspoon dry mustard
1/2 cup canola oil
Instructions
Combine veggies in a large bowl and sprinkle with 1/2 cup sugar.
Combine dressing ingredients in a small saucepan; bring to a boil. Add 1/2 cup canola oil. Bring to a boil again.
Pour over veggies, cover tightly and refrigerate.