This post may contain affiliate links. Please read my disclosure policy.
Hello, friends — Happy Friday!!
I've been AWOL for a couple of weeks, and for good reason. Our daughter delivered a beautiful baby girl on February 12 — a month early! Mother and baby are both doing great and we are so thankful for a safe delivery for our healthy, tiny baby granddaughter!
Needless to say, this Nana is already smitten and over the moon excited! If you'll recall, both of our daughters were expecting a baby a day apart in March, so we're still counting down the days until the arrival of our first grandson, too!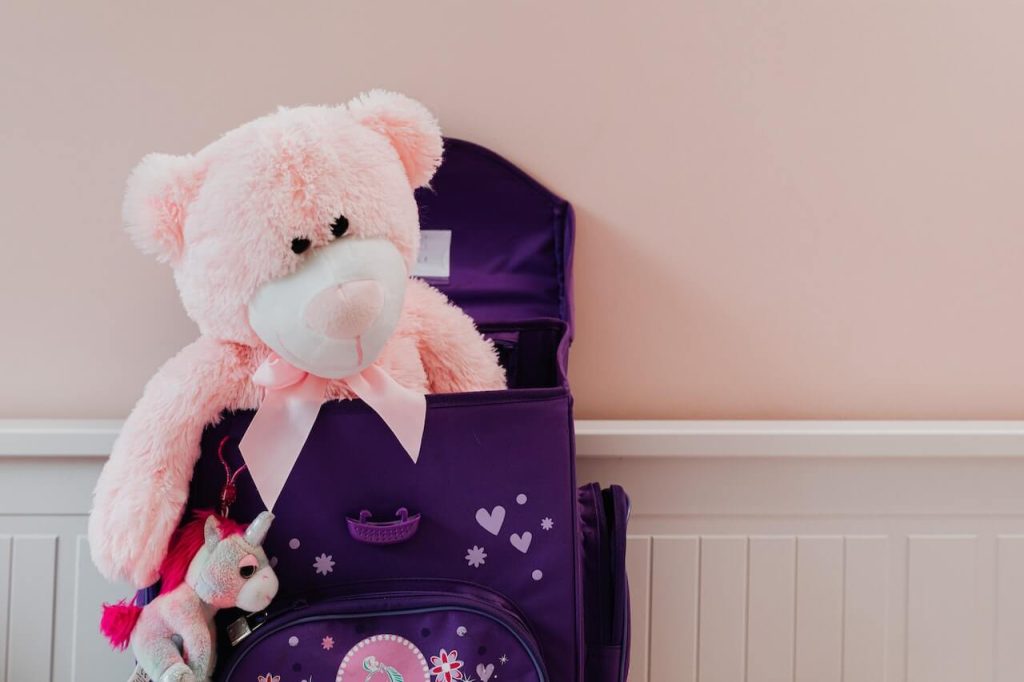 Among all that excitement, I did manage to get a few new recipe posts pushed out and hope you'll find something tasty here that you enjoy!
Brand new! 2 Delicious Dinner Recipes
National Pancake Week!
Maybe you weren't aware, but this past week was actually National Pancake Week. I teamed up with two of my best blogging buddies to feature our favorite pancake recipes and they're definitely drool-worthy!
Normally, I think of pancakes as a weekend brunch food, but during National Pancake Week why not try a different pancake recipe every day — and may even dine on pancakes for dinner?
Reader review
I love hearing from readers when they find a recipe they love! 💕 Be sure to rate and comment below any recipe you try and let us know what you think — curious minds want to know!
---
Italian Nachos
"These were a GIANT hit for our nacho-loving family! We do nachos for dinner at least once, sometimes twice, a week! So this was a fun way to change it up!" — Lynn
---
Inspiration
Friends, that first moment I held my little granddaughter in the hospital, emotion overtook me and I just could not hold back the tears. Tears of happiness, tears of thankfulness, and tears overflowing for the love I already had for sweet Kensley.
A few months ago, John looked at me and said, "how will we love two more grandchildren?" We've been so enamored with our 4-year-old granddaughter up until now that we couldn't imagine how our hearts would expand. But, oh my, how they have!
Sometimes the smallest things take the most room in your heart.

—Winnie the Pooh
Thank you for being a faithful reader and supporter of Life Love and Good Food — it really means so much to me as a small business!